Lower Middle Market Financing: Options for Raising Capital to Fuel Business Growth
Presented By: TCF Bank
As you and your company continue to recover from the impact of the Great Shutdown, now more than ever it's critical to evaluate your financial needs. Join a group of financiers as they discuss how to identify, assemble, and deploy the right type of middle market capital to survive, recover, and then make acquisitions to fuel growth.
Moderator: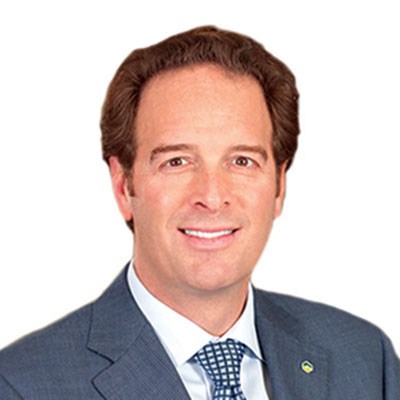 Jamie Lynch
Regional President Northeast Ohio
TCF Bank
Jamie joined TCF Bank, formerly Chemical Bank, in May of 2013 and has successfully built, grown and managed the Northeast Ohio Region. Jamie is responsible for leadership, growth, strategic alignment and profitability of the bank and its businesses including commercial banking, treasury management, private banking/wealth management, mortgage banking and retail banking. Jamie's 27 years of experience includes commercial banking, investment banking and consulting. In the financial services industry, Jamie successfully built, grew, led and managed six profitable businesses totaling growth of $2.6 billion in assets.