Financing eSports-related companies
Presented By: Kohrman Jackson & Krantz LLP / Kaulig Capital
The growth of eSports is a phenomenon. Join a panel of eSports entrepreneurs and professionals, combined with M&A advisors, as they explore how eSports companies and divisions are financing growth, which also includes the development of eSports arenas.
Moderator: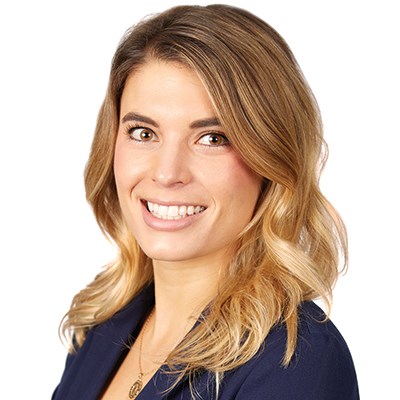 Brooke Hradisky
Vice President
Kaulig Capital
Brooke Hradisky joined Kaulig Capital in October 2020 as Vice President. She works with the firm's portfolio of existing investments as well as the evaluation of new opportunities.
Previously, Brooke served as Vice President at Carleton McKenna & Company, working closely with firm clients throughout the transaction process and deal execution. Brooke was responsible for transaction processing for both M&A and capital raise transactions.
Brooke's M&A experience encompasses small- to mid-cap companies, including private closely-held businesses, multi-generational family businesses, portfolio companies of financial sponsor firms, and divisions or subsidiaries of public companies.
Brooke received her B.A. from Baldwin-Wallace University where she now serves on the Board of the school's athletic alumni organization. She is an active member of Cleveland's Women in Finance and well as the Association of Corporate Growth's YACG and Women In Transactions groups.
Panelists: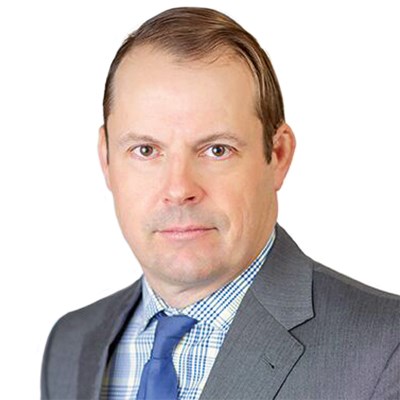 Scott Norcross
Partner
Kohrman Jackson & Krantz (KJK)
As Chair of KJK's Esports, Media & Entertainment group, Scott Norcross represents entrepreneurs and individuals in the esports industry, facilitating contracts and negotiating deals to capitalize on the explosive growth in the esports ecosystem. He further manages, negotiates and drafts vendor, sponsor, media and league agreements. Scott utilizes his business and legal experience to assist beyond the traditional legal role including rebranding and brand management, event preparation and management, esports facility and development and day-to-day venture management.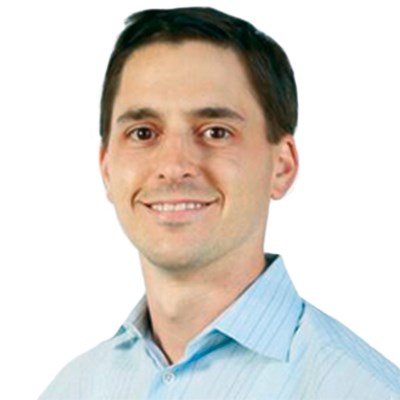 Jonathan Sumers
Senior Director of Corporate Partnerships Business Solutions and Esports Operations
Cleveland Cavaliers
Jonathan Sumers joined the Cleveland Cavaliers organization in 2016 and currently serves as senior director of corporate partnerships business solutions and esports operations. In this role, Sumers leads the strategic planning for the team's corporate partnership campaigns across the Cleveland Cavaliers, Cleveland Monsters of the AHL and the Cleveland Charge of the NBA G League. In addition, Sumers leads esports business operations for Cavs Legion GC, the NBA 2K League team of the Cleveland Cavaliers. In November 2019 he led the opening of the Cavs Legion Lair, a 2,700-square-foot esports gaming facility available for public rental and ticketed events.