Ambassador Room
Session A
Why Deals Fail… and How to Close Deals on the Buy-Side.
Presented By: SunTrust Bank & RSM
Buying a company isn't as simple as one thinks. There's an art to identifying acquisition prospects, conducting due diligence, negotiating price, andclosing the deal. Hear from a group of veteran C-Suite executives and M&A advisors as they offer best practices from the frontlines of dealmaking for pre-transaction planning and the close...and why some deals just can't get done.
Moderator: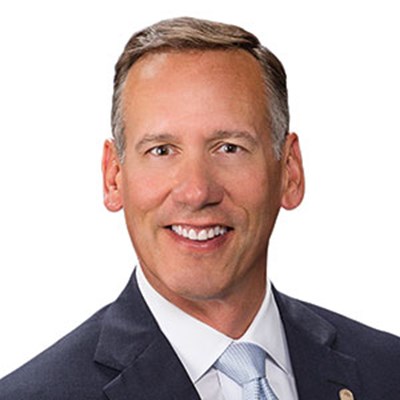 Jim Geuther
Market President, Northern Ohio Region
SunTrust Banks
Jim is the Market President of SunTrust in Northern Ohio His primary responsibilities include developing Commercial & Private Wealth teams to serve the middle-market segment. A native of Northeast Ohio, Jim has served in sales and executive leadership roles throughout the majority of his 30+ year career in financial services.