Ambassador Room
Session A
Building Buyer-Ready Businesses
Presented By: SunTrust Bank & RSM
If you want to grow through acquisitions, you need to get your corporate house in order. Join a conversation of entrepreneurs and M&A experts as they discuss ways to not just be prepared to buy companies but also how to best identify target organizations and conduct effective due diligence.
Moderator: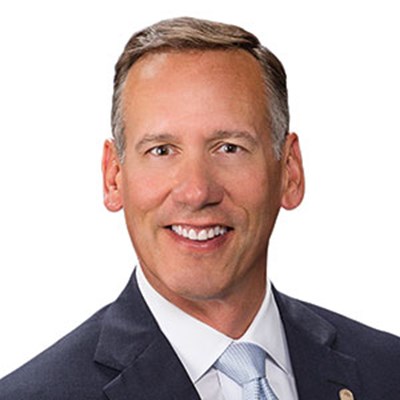 Jim Geuther
Market President, Northern Ohio Region
SunTrust Banks
Jim is the Market President of SunTrust in Northern Ohio His primary responsibilities include developing Commercial & Private Wealth teams to serve the middle-market segment. A native of Northeast Ohio, Jim has served in sales and executive leadership roles throughout the majority of his 30+ year career in financial services.