What To Do With the Family Business?
Presented By: Roetzel & UBS
Family-owned businesses have their own unique dynamics--from multiple shareholders to complicated succession plans. Hear from a group of current and former family business owners and their M&A advisors as they discuss how they navigated the most difficult questions.
Moderator: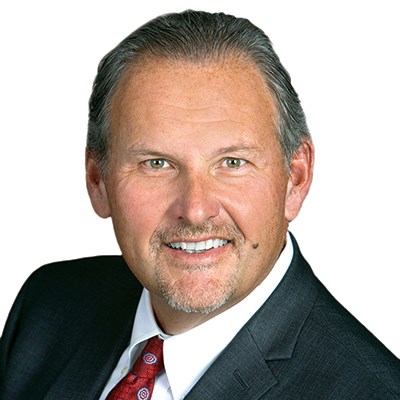 William Murphy
Private Wealth Advisor
UBS Financial Services Inc.
Bill Murphy has built a practice of highly accomplished advisors and investment specialists whose knowledge, integrity and accountability is focused on providing an elite client experience. Bill has been a Forbes Best-in-State Advisor for 2018 and 2019. With direct access to the resources and strategic solutions of UBS Private Wealth Management, Bill delivers investment guidance and financial education to multigenerational families, entrepreneurs, C-suite executives and select organizations.
Panelests: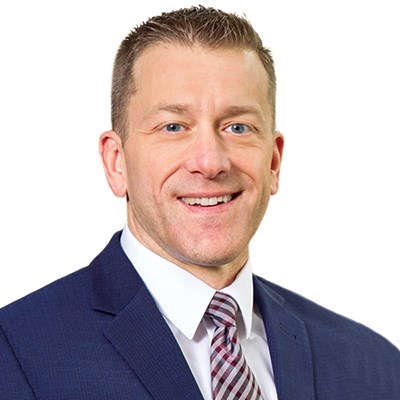 David Woodburn
Shareholder
Roetzel & Andress LPA
David's practice is primarily focused in the area of estate planning law, with an emphasis on business succession and asset protection planning. Mr. Woodburn represents professionals and closely held business owners and counsels them in developing plans designed to reduce estate tax exposure and maximize wealth preservation for desired heirs. He works to make sure each client's plan is personalized to reflect his or her personal goals. Mr. Woodburn also deals with many facets of probate litigation and inheritance controversies, including will contests, trust challenges, undue influence, and fiduciary duty questions. He routinely handles trust and estate administrations and assists individuals in modifying and reforming irrevocable trusts that no longer comport with the individuals' desired goals. A large portion of Mr. Woodburn's practice centers on real estate transactions and advising individual homeowners and businesses entering into sales agreements and dealing with residential and commercial issues such as easements, property restrictions and related disputes. Mr. Woodburn is a frequent speaker on Estate Planning issues on behalf of various local charities and financial institutions, and also serves as an editor for Properties Magazine.