Pre-, During and Post-Liquidity: What you need to know
Presented By: Clark Shaefer Hackett & Morgan Stanley
When it comes to the most important M&A transaction of your business life, most people are woefully unprepared. Entrepreneurs, wealth managers and M&A advisers take a look at best practices and mistakes made when preparing for — and completing — liquidity events.
Moderator: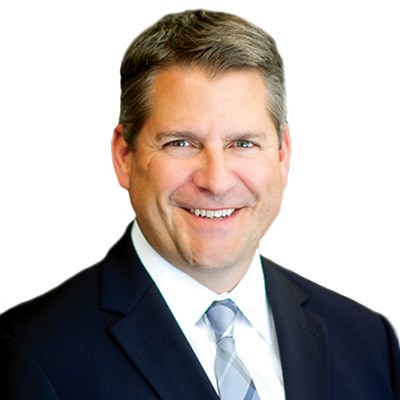 Bart Bucci
Managing Director, Wealth Management
Morgan Stanley Private Wealth Management
Bart oversees all aspects of The Bucci Group at Morgan Stanley Private Wealth Management; focusing on investment strategies and complex estate planning strategies for uniquely successful families. He has over 25 years of wealth management experience specializing in pre-liquidity planning and post-deal wealth management issues.
The Bucci Group is the only Private Wealth Management team for Morgan Stanley in the state of Ohio. PWM is a boutique group of 250 teams within Morgan Stanley dedicated to working with ultra-high net worth clients.
Panelists: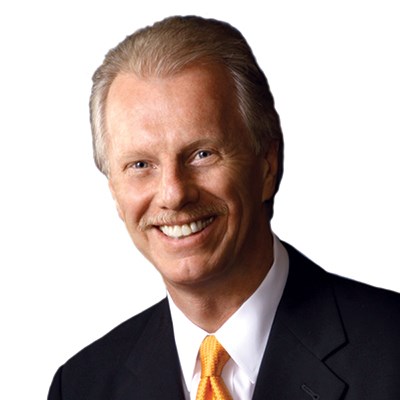 R. Louis Schneeberger
Executive Chairman
Proformex
Professional board member and mergers & acquisition consultant