So, You Want to Buy a Business
Presented By: Huntington / RSM
If you are considering growing your business through an acquisition, completing it can be one of the most important challenges a business leader faces. This group of executives and experts offer real-life examples and lessons learned from careers spent on the transaction frontlines.
Panelists: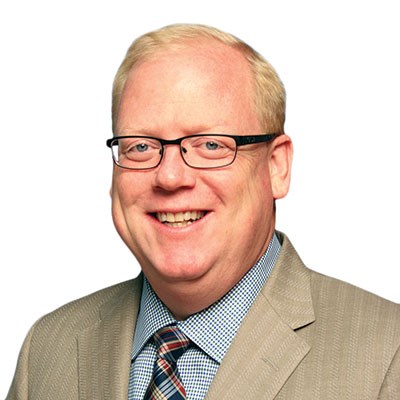 Bob Grote
CEO
Grote Company
Bob Grote is CEO of Grote Co. An engineer by schooling, salesman by nature and businessman by practice, he spends his time developing industry partners and seeking the latest food technologies. As part of the product diversification strategy, he has spearheaded Grote's acquisition efforts, successfully completing five strategic purchases over the last decade, each of which has further positioned Grote as a leading supplier of food processing equipment to the world's industrial food market.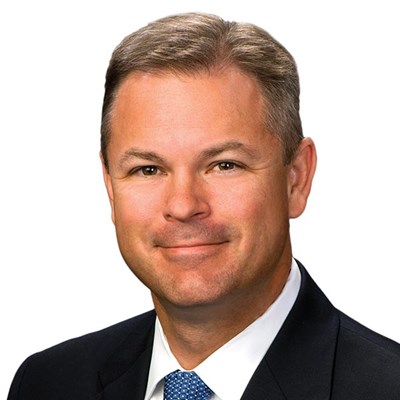 Bill Remias
Senior Vice President
Huntington
Bill is the region manager for Huntington's Commercial Banking Division in Central Ohio. Since 2003, he has been responsible for coordinating the sales, service and credit efforts for the commercial banking team, which services middle-market customers. Since joining Huntington in 1992, he has gained experience in traditional commercial banking transactions to middle-market and large corporations as well as structured financing for mergers and acquisitions.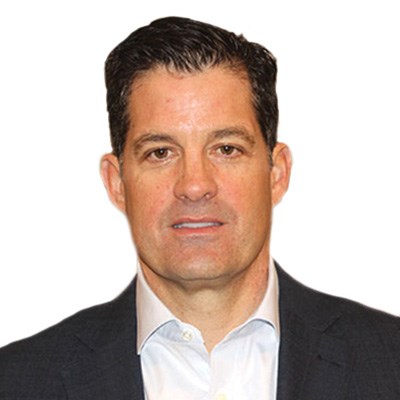 Michael Scott
Managing Partner
Stadion Capital
With the vision to build a long term investment partnership focused on underserved privately held companies, Michael co-founded Stadion Capital. He brings over 20 years of experience in private equity, investment banking, corporate finance and working with a family office. He is responsible for the strategic leadership of Stadion, as well as sourcing, structuring and advising on transactions.