Raising strategic capital to fuel your organization's growth
Presented By: U.S. Bank / Clark Schaefer Hackett
A roundtable of entrepreneurs and experts discuss best practices on raising strategic capital, including how to identify when your organization needs capital, how much to seek, where to find strategic partners, and how to effectively deploy it.
Moderator: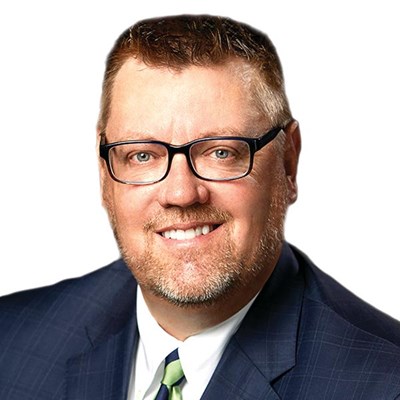 Scott L. McRill
Shareholder, Transaction Advisory Services, Private Equity Industry Group
Clark Schaefer Hackett
Scott is a trusted adviser to clients planning to buy or sell a business across a wide variety of industries. He has led teams that have contributed to well over 100 successful transactions. Scott is skilled in guiding private equity and corporate clients on acquisition and divestiture activity, including due diligence, integration planning and implementation, transaction structuring, valuation, and divestiture planning and preparation.