Buying Faster Growth: Best Practices and Pitfalls
Presented By: Dickinson Wright / S&T Bank
Three of Central Ohio's top CEOs and an equity fund partner share firsthand experiences on how to grow your business at every stage - including identifying opportunities, structuring deals and integrating operations. They'll also offer insight and advice on how to generate major returns.
Moderator: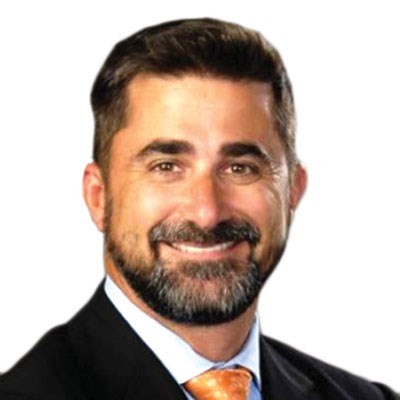 Scot C. Crow
Member and General Corporate, M&A and Private Equity Practice Group Chair
Dickinson Wright PLLC
Scot manages the firm's corporate, M&A, private equity, securities and tax practices, and is also the head of the cannabis group, which consists of more than 40 attorneys throughout the U.S. and Canada. He has extensive experience in corporate, mergers and acquisitions and tax law and has served as lead counsel in mergers and acquisitions, private equity investments, private offerings, venture capital financings, mezzanine debt offerings, divestitures and other related financial transactions, in a number of industry sectors, including the cannabis industry.
Panelists: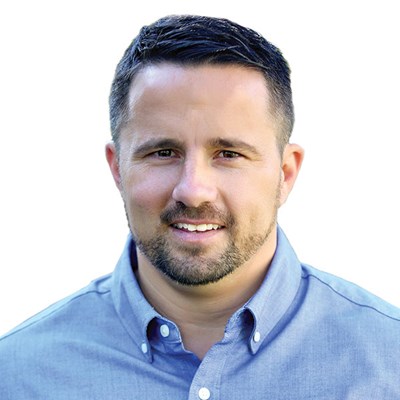 Dave Enright
Senior Vice President, Commercial Banker
S&T Bank
At S&T Bank, Dave currently focuses on, but is not limited to, ESOP lending and leveraged buyouts. He has more than 17 years of experience with financing M&A, management buyouts, PE buyouts and DIP financing for companies that have filed bankruptcy. Dave has a long history working in asset-based lending as well on distressed situations. Over the years, Dave has worked in middle-market leveraged finance at different banking organizations, serving companies, PE groups, fundless sponsors and family offices.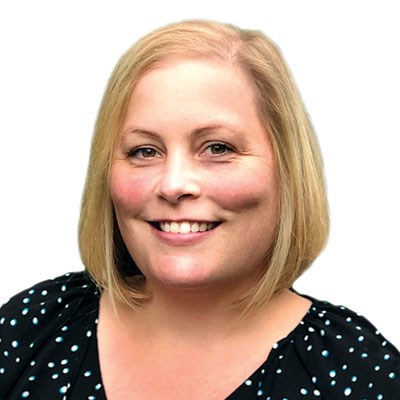 Katy Wiles
VP, Legal
Hawthorne Gardening Company
Katy is vice president, Legal, for The Hawthorne Gardening Co., a wholly owned subsidiary of The Scotts Miracle-Gro Co. She serves as lead attorney and legal adviser for Hawthorne, a leading manufacturer and distributor of hydroponics products. Previously, she was lead counsel at Scotts for mergers, acquisitions, divestitures and joint venture relationships.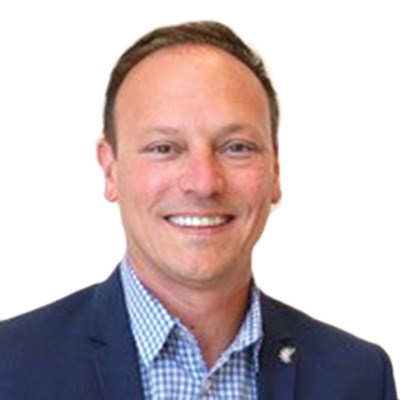 Mark Kovacevich
President, North American Enterprises
Improving
Mark is president of North American Enterprises for Improving, an
International leader in delivering technology consulting and training. He is responsible for all International operations, execution and implementation of Improving's vision and purpose, and for the corporate integration of Improving's mergers and acquisitions strategy. Through a combination of leadership, excellence and teamwork, Improving has enjoyed great success and is a 10-time recipient of the Inc. 500 award.