Building Strong Capital Stacks
Presented By: First Merchants Bank / Brady Ware
A group of entrepreneurs, experts, and financiers explore how to raise capital to effectively fuel expansion. They'll offer the good, the bad, and the ugly of financing your business growth—and the telltale signs you're on the right path…or in for trouble.
Moderator: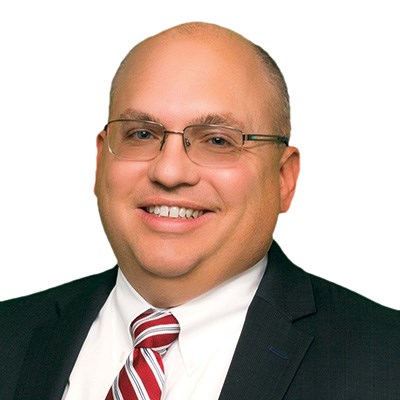 Samuel J. Agresti
Director
Brady Ware & Company
Sam joined Brady Ware as partner in 2006. He leads the firm's Dealership Services team, working with dealerships to decrease their tax burden, maximize tax benefits, streamline processes and financial reporting, increase profits, prevent fraud and expand operations to new markets. He links these services with overall tax, audit and strategic planning initiatives to help clients realize financial rewards across their businesses.
Panelists: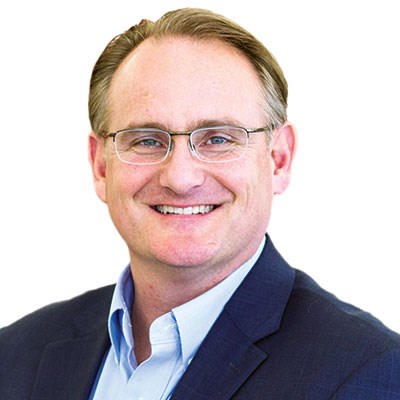 Marc C. Hawk
CEO
RevLocal
Marc is a co-founder and CEO of RevLocal. Founded in 2010, RevLocal is the recipient of multiple Inc. 500 awards as a result of several years of 30 percent or greater revenue growth. RevLocal has become a market leader, with representatives in 40 markets across the U.S. and more than 400 employees serving business owners with market-leading digital marketing services. Previously, he worked at Ernst and Young and as a commercial banker at Park National Bank.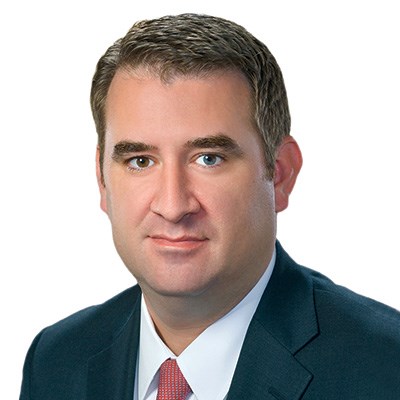 Joe Peterson
President, Structured Finance
First Merchants Bank
Joe is president of the Structured Finance Group at First Merchants Bank in Indianapolis, where he has P&L responsibility and leads the strategy and the operations of the Public Finance Group, Sponsor Finance Group, Debt Capital Markets Group and Asset Based Lending product. He is chairman of the Commercial Management Team and vice chairman of the Specialty Loan Committee, and a member of the Senior Management Team, Asset and Liability Committee, Credit Policy Council and Corporate Loan Committee.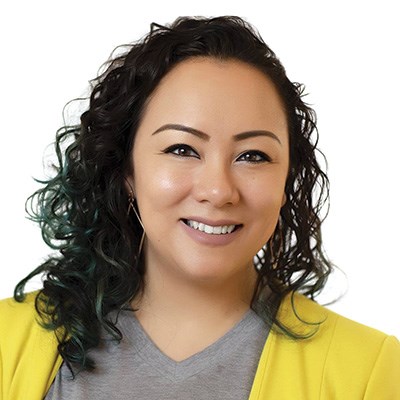 Hoa Pyles McManus
Chief of Culture
SHARE
Hoa is co-founder and chief of culture at SHARE. She leads the vision on how a sharing economy can impact a company and community. She is driven by the force to help people and communities that look like Columbus. Previously, she spent nine years at The James Cancer Hospital directly caring for patients. Taking the compassion and communication skills she gained, she guides the team to build a product and service that will impact people.