Luncheon Keynote Conversation With Tami Longaberger, Global Head of Partnerships at C5 Capital
Presented By: BMO Harris Bank
Tami Longaberger helped build her family's basket company into a powerhouse national brand before selling it in 2013 and watching its subsequent collapse. Today, she's not only reinvented herself as a venture capitalist as Director of Global Partnerships for international VC firm C5 Capital, but she's also partnered with Xcel Brands to reinvent Longaberger as a digital company.
Moderator: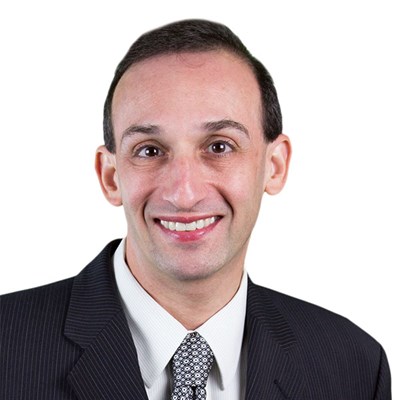 Dustin S. Klein
Publisher & Chief Content Officer
Smart Business
Dustin is an award-winning business journalist, bestselling author, and the publisher of Smart Business. Over the past 30 years, he has interviewed thousands of business and civic leaders, and helped more than 50 CEOs and entrepreneurs transform their ideas into books. A trained investigative politics reporter and former digital media entrepreneur, Dustin joined Smart Business in 1997 after serving as an editor at several daily newspapers.
Panelists:

Tami Longaberger
Global Head of Partnerships
C5 Capital
Tami is the Global Head of Partnerships for C5 Capital. Based in the UK, with offices in Washington, DC, C5 is a venture capital firm that invests exclusively in Cyber Security, Cloud Computing and Artificial Intelligence. Tami is the former chief executive of a privately-held, family company, the Longaberger Company which specialized in handmade baskets and other home goods. The family sold the company in 2013. Today, she holds the role of Longaberger Managing Director and Office of Chairman as the company has entered a new chapter with a digital transformation, led by Xcel Brands. She also continues to serve as President and Member of the Board of the Longaberger Family Foundation.