The Work Environment of the Future: Why Culture is Critical During COVID & Its Impact on Buy-Side M&A
Presented By: Huntington
Office space. Culture. Virtual environments. As we find our way through the rampant COVID-19 crisis, companies making acquisitions and merging new entities into what used to be tight-knit and thriving cultures has undergone significant change. Hear from a group of veteran C-Suite executives and M&A advisors as they offer thoughts on how changes to the workplace and work environment have impacted companies on the buy-side of M&A.
Moderator: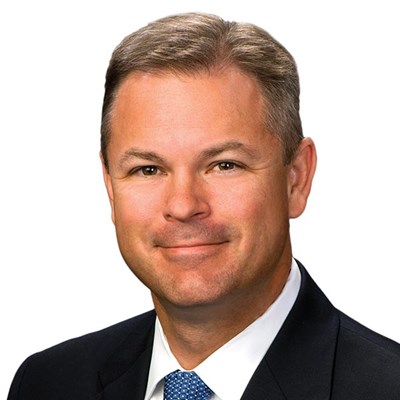 Bill Remias
Senior Vice President
Huntington
Bill is the region manager for Huntington's Commercial Banking Division in Central Ohio. Since 2003, he has been responsible for coordinating the sales, service and credit efforts for the commercial banking team, which services middle-market customers. Since joining Huntington in 1992, he has gained experience in traditional commercial banking transactions to middle-market and large corporations as well as structured financing for mergers and acquisitions.
Panelists: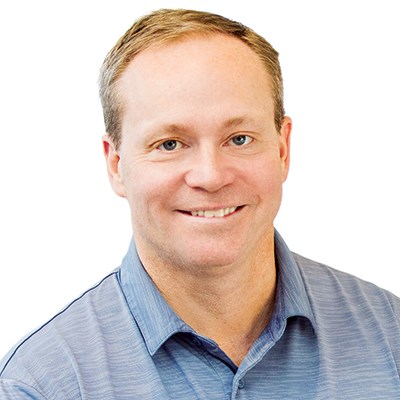 Larry English
President
Centric Consulting
Larry is President and co-founder of Centric Consulting. Centric is a 1000 person technology and business consulting firm with 13 US offices and an office in India. Centric has been a remote company for 20 years. Larry is a speaker and author on remote work and virtual culture. He is author of Office Optional: How to Build a Connected Culture With Virtual Teams. Larry is an active Angel Investor and serves on multiple boards. Larry holds a B.S. in Applied Science from Miami University.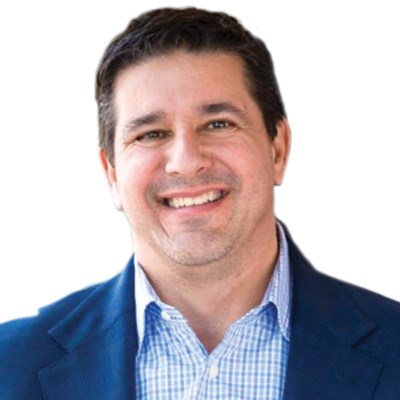 Richard S. Langdale
Managing Partner
NCT Ventures and Health 2047 Capital
Rich is a serial entrepreneur, turned economic development enthusiast, turned venture capitalist. Today he is the Managing Partner of NCT Ventures, an early stage fund focussed on the MidWest, and a Partner at Health 2047 Capital, a Palo Alto based fund launched by the AMA to "Change healthcare at the system level". Rich also serves on the InnovateOhio and Columbus Partnership Boards.