Understanding Strategic Goals When Selling Your Business & Planning for the Future
Presented By: WEALTHSTONE ADVISORS / Thompson Hine
Times may be changing but preparing to sell a business remains one of the most important decisions any entrepreneur must make. Whether it's good times or bad, how you approach the pre-planning and execution may be the difference between success and failure.
Moderator: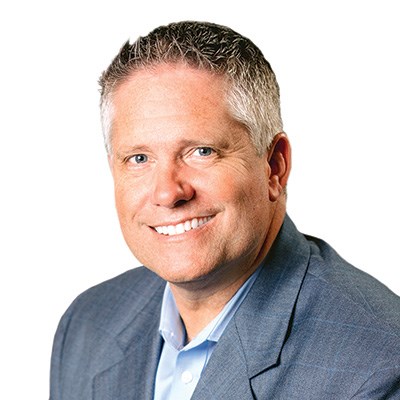 Norm Cook
President & CEO
WEALTHSTONE ADVISORS
Norm is president and CEO of Wealthstone Advisers. Previously, he led Banc One/JPMorgan's Institutional Investment Group, where he oversaw a team responsible for advising over $250 billion in assets. He also served as director at One Group Global Funds and director of JPMorgan Asset Management (UK) Ltd. and was on Banc One's Investment Advisors' Board of Directors and its Investment Policy Committee and Investment Management Group Risk & Policy Committee.
Panelists: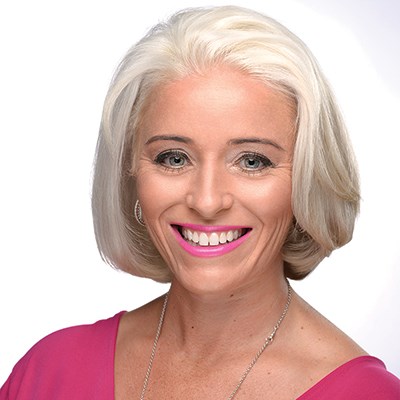 Lindsay Karas Stencel
Partner
Thompson Hine LLP
Lindsay is a seasoned venture capitalist and law firm partner. As one of the first female VCs in the midwest, Lindsay has served as a partner and chief legal counsel for NCT Ventures, an early stage VC fund, and also assisted in co-founding The W Fund, a female-focused investment firm. She also served as the Chief Investment Officer of LaunchNY, where she ran one of the most active seed funds in the country. Currently, she is a partner overseeing venture capital and early stage investments in Columbus, OH for Thompson Hine LLP.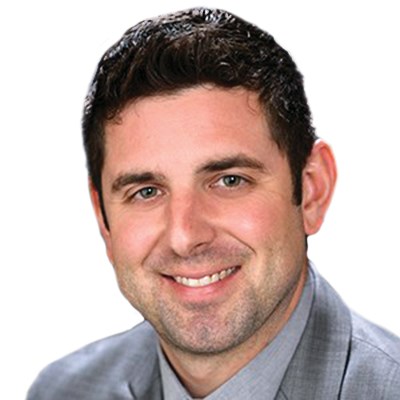 Kyle Quillen
Founder & CEO
Agile Networks
Kyle has over a decade of experience leading organizations. He is a nationally recognized leader in designing, engineering and deploying data infrastructure, reducing costs for governments and businesses. Kyle is an expert in the design of public safety communications systems, and has been instrumental in delivering broadband connectivity solutions to remote locations.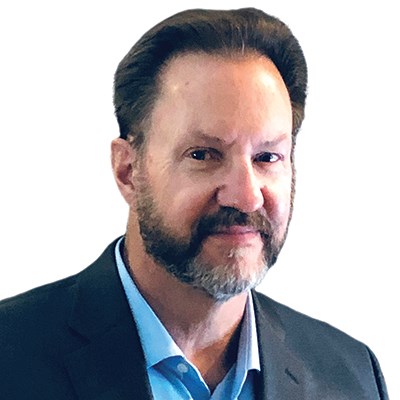 RJ Valentine
CEO,COO,CFO,M&A Advisor
RJV Leadership Advisory
RJ is an Advisor to businesses seeking leadership guidance, profitability improvements, and structural needs. He is an expert in leading companies through the challenges created in pre & post-acquisition activity, strategic acquisition targeting, and creating financial and operational efficiencies. RJ has led strategic acquisitions and integrations of companies throughout North America, Europe, and the South Pacific over the past 25 years. He has also led the sale of multiple companies to buyers ranging in size from a small investment group, and up to a Fortune 100 Conglomerate. He began his career as a CPA for PwC, and subsequently served in publicly held and private equity owned companies as a COO and CFO, and he has owned, led, and sold his own companies.