Transaction Preparedness: Due Diligence and Dealmaking in a post-COVID environment
Presented By: Benesch / Aon
No matter what type of M&A transaction you're looking to do, being prepared comes down to three areas--your finances, operations, and people. And when unexpected economic crises appear, you better have a strong process in place. A group of entrepreneurs and experts offers a deep dive into how to make sure you're checking the right boxes before you go to market with a deal.
Moderator: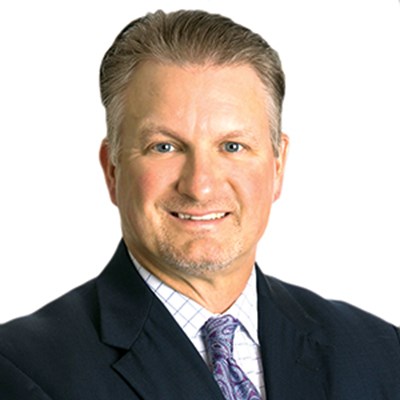 Frank Carsonie
Partner
Benesch, Friedlander, Coplan & Aronoff LLP
Assist clients in the healthcare industry with business transactions and regulatory compliance matters. Experience in mergers and acquisitions, recapitalizations, reorganizations, joint ventures, and alignment and affiliation strategies. Regulatory expertise includes structuring transactions to comply with the Stark law, anti-kickback statute, civil monetary penalty laws and exempt organization laws and well as assist clients in responding to audits, conducting internal investigations, self-disclosures and designing and implementing compliance programs.
Panelists: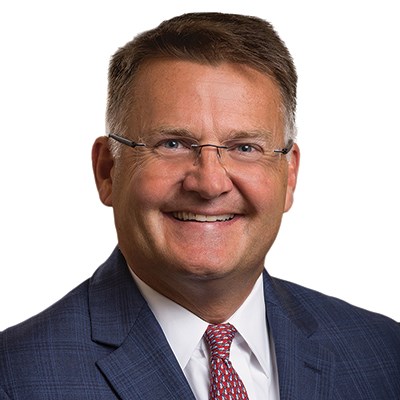 Laurence C. Gumina
CEO
Ohio Living
Laurence serves as CEO of Ohio Living, ranked as LeadingAge Ziegler's 18th largest not-for-profit, multi-site senior living organization in the nation. He leads the company's growth strategy that takes advantage of changes in the regulatory/reimbursement environment and responds to increasing demands for services in high-growth areas throughout Ohio. Gumina uses his more than three decades of experience in both the hospital and aging services industries to anchor relationships between healthcare providers, hospitals, insurers and others in order to streamline and advance aging services at the community level. He currently serves on the boards of LeadingAge, LeadingAge Ohio, Link-Age, and the Presbyterian Association of Homes and Services for the Aging (PAHSA).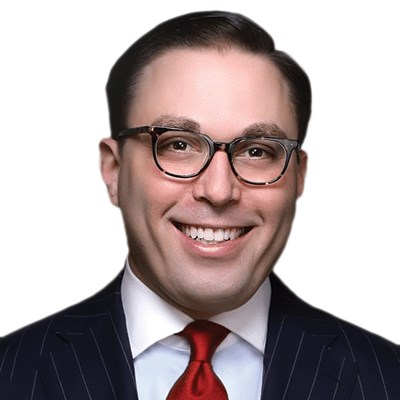 Hector Torres
Managing Director
FocalPoint Partners, LLC
Hector has more than 15 years of substantive experience providing mergers and acquisitions, investment banking, consulting, and financial advisory services to national and multi-regional health systems, academic medical centers, community hospitals, single-specialty and multi-specialty physician practices and groups, health insurers, non-acute care providers, medical device companies and capital providers to healthcare entities. Prior to joining FocalPoint, Hector was a principal at ECG Management Consultants, where he was the national practice leader of the firm's Mergers, Acquisitions and Partnerships practice.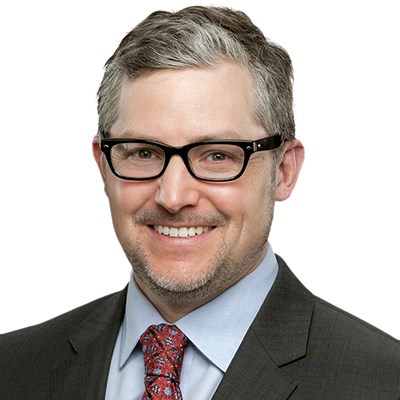 Joshua Walker
Chief Product Officer
Aon IPS
Joshua is Chief Product Officer for Aon Intellectual Property Solutions, where he co-leads QoIP and the M&A group. Previously, Walker led IP transactions for Simpson Thacher's Palo Alto office, focusing on private equity and tech heavy deals.  Subsequently, Walker was recruited by Airbus to co-found its Silicon Valley outpost, where he served as General Counsel and Project Executive for certain commercial AI projects.  In addition to other IP legal work, Walker co-founded and originally led both Lex Machina and CodeX (The Stanford Center for Legal Informatics).  For the former, he served as CEO and Chief Legal Architect.  The company was sold to RELX/Lexis in 2015 and remains the leading AI tool for US litigation analytics.  He is the author of "On Legal AI" (Fastcase, 2019).  Walker received his A.B. from Harvard College and his J.D. from the University of Chicago Law School.