What To Do With the Family Business?
Presented By: AB Bernstein / Gridiron Capital
Family-owned businesses have their own unique dynamics—from multiple shareholders to complicated succession plans. And with the economic downturn caused by the COVID-19 crisis, is now a good time to transition your business? Hear from a group of current and former family business owners and their M&A advisors as they discuss how they navigated the most difficult questions.
Moderator: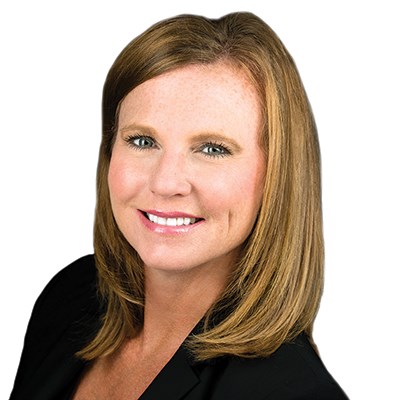 Kara Lewis
Managing Director
AB Bernstein
Kara H. Lewis is Managing Director in Bernstein's Cleveland Office. As the leader of the firm's Ohio practice, she has direct oversight on client service and management and the strategic business growth within the region. In her own practice, Kara works with entrepreneurs, business owners, and franchisees developing robust planning and global investment frameworks, which help them navigate various stages of their business life cycle. When engaging with multigenerational families, she works with all generations to create a vision for and strategies to implement their financial legacy. Prior to joining Bernstein in 2015, she was president of Winslow Asset Management. Kara earned a BA in economics from Denison University.
Panelists: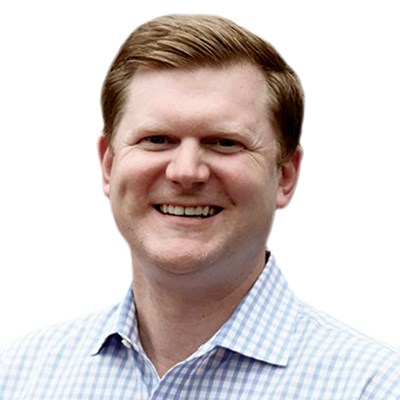 Sean Kelley
Managing Director, Business Development
Gridiron Capital
At Gridiron Capital, Sean focuses on developing new business partnerships, marketing, communicating with business owners, and managing investment sourcing and exit planning. Prior to joining Gridiron Capital, Sean served as vice president at BB&T Capital Markets in Richmond, Virginia. His responsibilities at BB&T included executing mergers and acquisitions advisory for middle-market businesses, as well as establishing and strengthening business development relationships with middle-market investors. Earlier in his career, Sean worked at Credit Suisse and Deutsche Bank.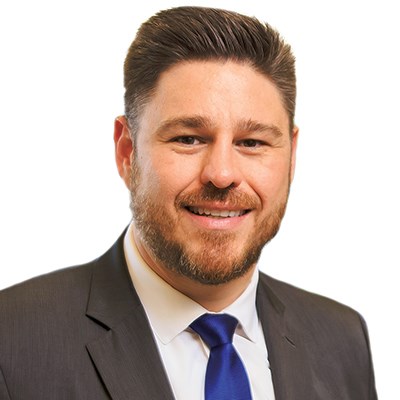 Rick Ricart
President and Director of Sales & Marketing
Ricart Automotive Group
Rick is the President and Director of Sales & Marketing of Ricart Automotive Group in Columbus, Ohio. Ricart Ford was founded in July 1953 by his grandfather, Paul Ricart Sr. It was his grandfather's philosophy that to lead, you must first work alongside the employees. Rick started out as a lot attendant and by 2005 had worked in eight different positions with the various brands. In 2011, having touched every aspect of the business, Rick assumed all sales and marketing operations at the dealership, experiencing significant and sustainable growth every year thereafter. Rick has a true passion for marketing, innovation and mobility advancements. Rick was recently appointed president of the company.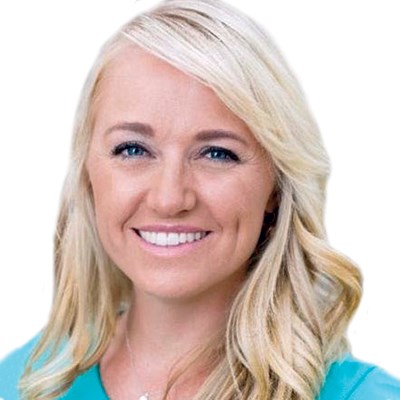 Kimmi Wernli
Owner & President
Crazy Richard's Peanut Butter Company
Kimmi, second generation owner of Crazy Richard's, implemented sustainable practice to become B Corporation Certified and established the Healthy Kids Happy Future™ project, making Crazy Richard's available to all families through service, donations, and intentional affordable prices. Kimmi is now inventing a new retail food category with 'Frozen Fresh Snacks' and won a 'NEXTY Award' for innovation in the Natural Foods industry.