Getting Deals Done
Presented By: GBQ Partners LLC / Footprint Capital
There's little doubt the M&A market faces new challenges in the age of COVID-19, but that doesn't mean the transactions can't get done. In this session, CEOs, investors and M&A experts discuss how they're getting deals done during the pandemic and, more importantly, how these liquidity events for owners also lead to growth for their companies
Moderator: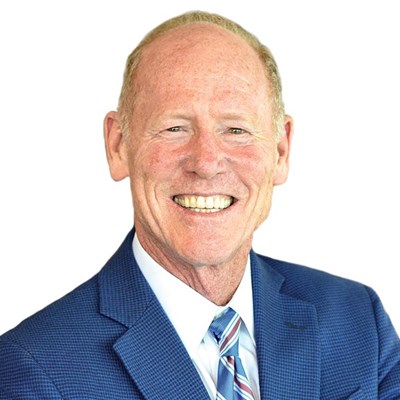 Wade Kozich
Senior Director
GBQ Partners LLC
As senior director of Transaction Advisory Services at GBQ, Wade Kozich coordinates a team of 10 professionals, highly skilled in various aspects of transactions, including valuation, due diligence, ESOPs, tax structuring and buy and sell side advisory. He also serves as chief liaison to Footprint Capital, GBQ's investment banking affiliate, where he helps complete investment banking deals. Since 2015, GBQ's transaction group has collectively worked on over 550 transactions.
Panelists: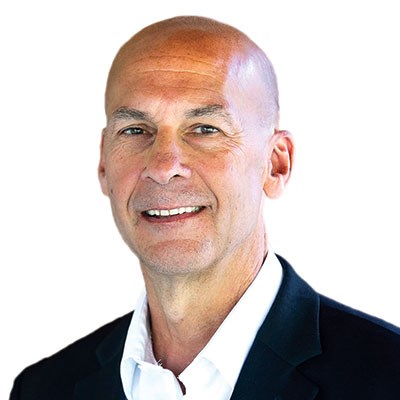 Jim Baich
Investor
MAD Capital
Jim is founder of MAD Capital, a private company with operating and commercial real estate investments. His operating company investments include Holly's Custom Print, Quality Quartz Engineering, Spoke Real Estate, IGS Solar and Heitmeyer Consulting. He was formerly the Chief Operating Officer for Advanced Drainage Systems and IGS Energy. Jim is Chairman for the Tri-W Group.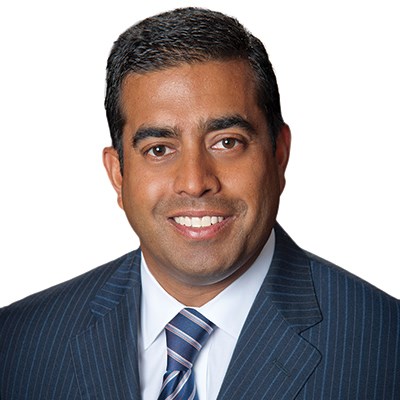 Murad Beg
Partner
Provariant Equity Partners
Murad is a partner with Provariant Equity Partners. His responsibilities include sourcing and transacting new investments, as well as managing portfolio company oversight. Murad also provides leadership in deal sourcing to ensure consistency and quality.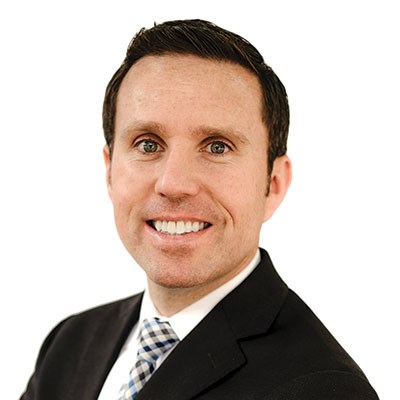 Josh Curtis
Managing Director
Footprint Capital
Josh works with business leaders on ownership transactions and liquidity events, including sell-side and buy-side engagements and transactions, such as management buyouts, succession and exit planning, ESOP formations, capital sourcing and leveraged recaps. Prior to leading Footprint Capital, Josh was vice president at Insource Spend Management Group. He led Insource through two synergistic acquisitions and ultimately, its sale.