Tales from the Sell-Side: A View from the Trenches and What to Include in Your Company's Pandemic Plan
Presented By: Dickinson Wright / Rea & Associates
When you're selling a business, who you sell it to matters and so does whether you're prepared for the unexpected. Join a group of c-suite executives, private equity leader, and experts as they discuss how uncertain times have dramatically impacted how to understand the strategic goals of strategic and financial buyers… and what that means for you.
Moderator: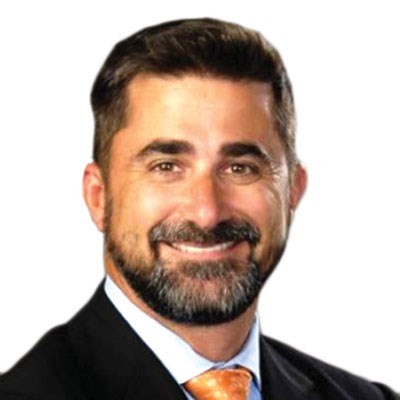 Scot C. Crow
Member and General Corporate, M&A and Private Equity Practice Group Chair
Dickinson Wright PLLC
Scot manages the firm's corporate, M&A, private equity, securities and tax practices, and is also the head of the cannabis group, which consists of more than 40 attorneys throughout the U.S. and Canada. He has extensive experience in corporate, mergers and acquisitions and tax law and has served as lead counsel in mergers and acquisitions, private equity investments, private offerings, venture capital financings, mezzanine debt offerings, divestitures and other related financial transactions, in a number of industry sectors, including the cannabis industry.
Panelists: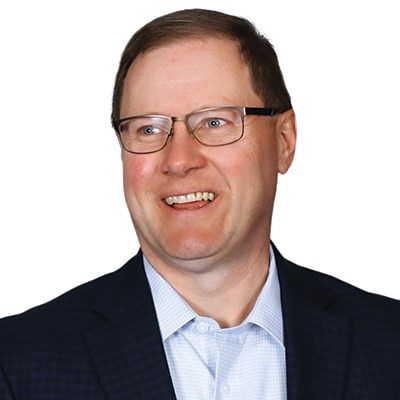 Doug Houser
Principal | Director of Construction & Real Estate Services
Rea & Associates
Doug is a principal and the Firmwide director of Rea & Associates' Construction & Real Estate practice. Doug oversees the firm's efforts in growth and relationship management for this client segment, which is the firm's second largest. Doug's focus revolves around financial reporting considerations and guidance for the firm's construction clients and their third party financial statement users. Doug is a regular presenter at Firmwide and external industry events, and is the host of the award winning podcast – Unsuitable, which can be found on iTunes and YouTube.
Craig Kasper
Executive Vice President
Hull & Associates LLC
Craig joined Hull in 1989 and has been responsible for all aspects of Hull's strategic business decisions and growth, and is directly involved with managing various high-profile projects for clients throughout the country.  Craig is a nationally-recognized expert for his creative strategies and leadership in redevelopment of surplus properties. In his role as a practitioner, he has provided leadership on the development of many large scale real estate and energy projects throughout the U.S. In his new role as Executive Vice President, Craig is leading the company's strategic approach to new acquisitions as a result of the investment in Hull by RTC Partners.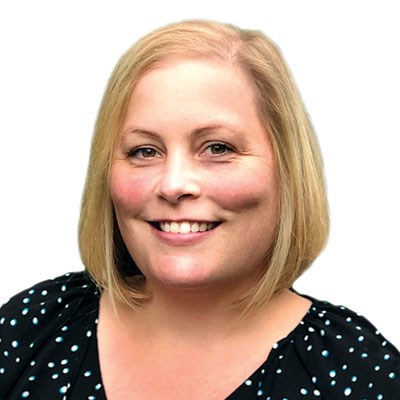 Katy Wiles
VP, Legal
Hawthorne Gardening Company
Katy is vice president, Legal, for The Hawthorne Gardening Co., a wholly owned subsidiary of The Scotts Miracle-Gro Co. She serves as lead attorney and legal adviser for Hawthorne, a leading manufacturer and distributor of hydroponics products. Previously, she was lead counsel at Scotts for mergers, acquisitions, divestitures and joint venture relationships.