Raising Capital for Survival in Uncertain Times
Presented By: Brady Ware / S&T Bank
As you and your company continue to recover from the impact of the Great Shutdown, now more than ever it's critical to evaluate your financial needs. Join a group of business owners, leaders, and experts as they discuss how to identify, assemble, and deploy the right type of capital to survive, recover, and then make acquisitions to fuel growth.
Moderator: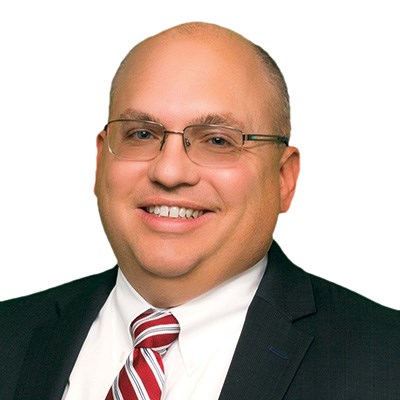 Samuel J. Agresti
Director
Brady Ware & Company
Sam joined Brady Ware as partner in 2006. He leads the firm's Dealership Services team, working with dealerships to decrease their tax burden, maximize tax benefits, streamline processes and financial reporting, increase profits, prevent fraud and expand operations to new markets. He links these services with overall tax, audit and strategic planning initiatives to help clients realize financial rewards across their businesses.
Panelists: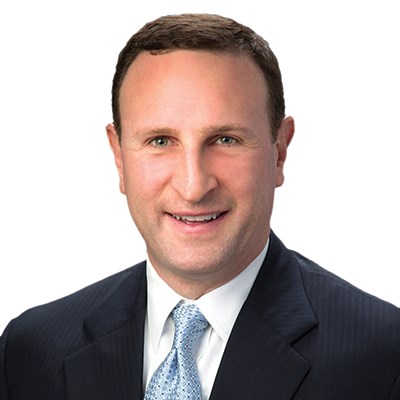 John Crotty
President
Crotty Capital, LLC
John is the owner of Crotty Capital, LLC. He is also a partner in several operating businesses. He started his career as a CPA at Ernst & Young followed by a career in the capital markets where he has worked with companies ranging from $1 million to several billion in sales. He has advised on bond offerings, mezzanine financings, equity raises, private placements and interest rate derivatives totaling more than $1 Billion.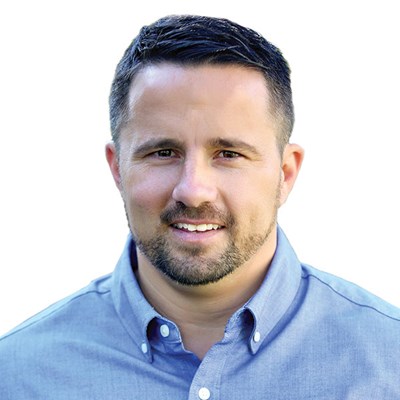 Dave Enright
Senior Vice President, Commercial Banker
S&T Bank
At S&T Bank, Dave currently focuses on, but is not limited to, ESOP lending and leveraged buyouts. He has more than 17 years of experience with financing M&A, management buyouts, PE buyouts and DIP financing for companies that have filed bankruptcy. Dave has a long history working in asset-based lending as well on distressed situations. Over the years, Dave has worked in middle-market leveraged finance at different banking organizations, serving companies, PE groups, fundless sponsors and family offices.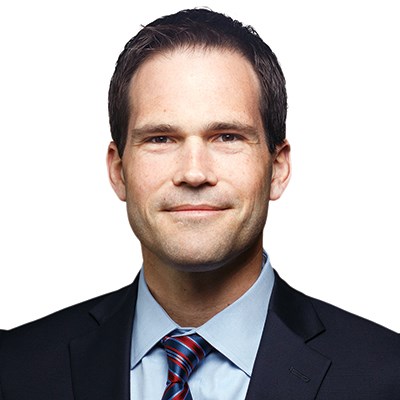 Mike O'Brien
Partner
Oxer Capital
Mike is a Partner with Oxer Capital, a firm managing over $335 million across two committed subordinated debt funds serving the lower middle market. He is responsible for all aspects of the firms business including fundraising, origination & structuring of new investments and managing existing portfolio companies. Mike has extensive experience investing subordinated debt and equity capital into varying M&A transactions.