Entrepreneurs Roundtable
Join a trio of this year's Dealmakers Award honorees as we pull back the curtain on three dynamic organizations in different industries to explore recent M&A transactions, growth strategies, and the all-important issues that keep these leaders up at night.
Moderator: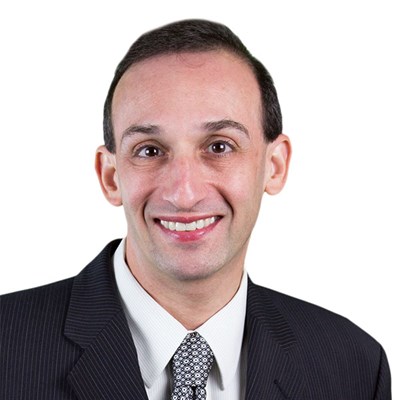 Dustin S. Klein
Chief Content Officer
Smart Business
Dustin is an award-winning business journalist, bestselling author, and the chief content officer of Smart Business. Over the past 30 years, he has interviewed thousands of business and civic leaders, and helped more than 50 CEOs and entrepreneurs transform their ideas into books. A trained investigative politics reporter and former digital media entrepreneur, Dustin joined Smart Business in 1997 after serving as an editor at several daily newspapers.
Panelists: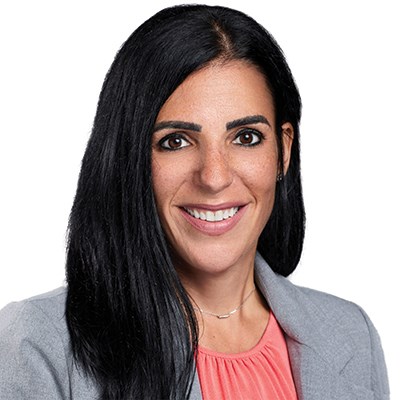 Katie Ruberto
COO
Feazel
Katie Ruberto serves as COO for the Feazel family of companies and is responsible for overall company operations. In addition, she leads our service, customer and employee experience, marketing, and technology teams. Katie has a background in operations from companies including Best Buy and Target. Katie has her Doctorate in Business Management with a focus on Diversity Management combined with an MBA in Marketing.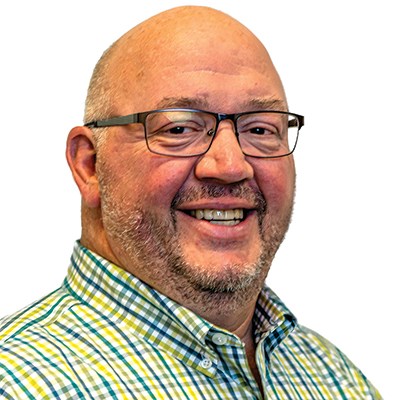 Robert A. Smith
President
Armada Waste - OH
With over 32 years of solid waste and recycling experience, Rob has successfully led teams as small as 7 and as large as 1300 to increased sales and profits, cost controls, and process improvements which have resulted in consistent advancement in profits, safety, compliance, customer service and operational efficiencies. After time as a District Manager, Market Area GM, and Area Vice President, Rob started his own company, from scratch which has grown over the past 10 years to become Armada Waste, a regional force in the Solid Waste and Recycling business, spanning 5 locations across Ohio, Pennsylvania and Kentucky with a current annual run-rate of nearly $40 million.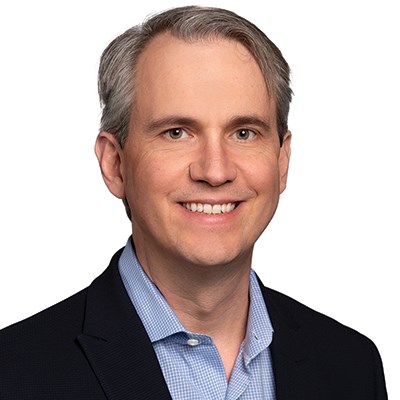 Mark Spiecker
President
STAQ Pharma
Mark Spiecker is President of STAQ Pharma, a 503B Outsourcing Facility in Columbus, OH and Denver, Colorado that will provide sterile injectable compounded medications to hospitals across the country. Prior to joining STAQ, Marks's career spanned a number of strategy and leadership roles. In each role Mark utilized his passion for business development, process improvement and innovative operations to successfully guide complex organizations through significant change.
Mark is the former CEO of Sharklet Technologies, Inc. a medical device firm that developed a texture inspired by Sharkskin to control bacteria on surfaces. Mark exited Sharklet to a Bioscience group out of China, providing significant returns to shareholders. Mark is an active community leader, currently serving as a Chair and Board Member of the Denver Metro Chamber of Commerce, a Trustee at the Denver Museum of Nature and Science. Prior to 2019, Mark served as Chair of the Board of the Colorado Biosciences Association.