De-Risking the Deal
Presented By: Benesch / Aon
The list of issues that can derail an M&A transaction continues to grow. They include cybersecurity breaches, labor and talent challenges, delays in the ability to deliver products and services to clients, and COVID-related EBITA bumps (or drops). So, what can you do to mitigate risk when you're preparing to sell your business, make an acquisition, raise capital, or generate a significant liquidity event? Join a group of experienced dealmakers for a discussion on how to identify, understand, and box in risks so that you and your company are prepared to pursue whatever type of deal comes along.
Moderator: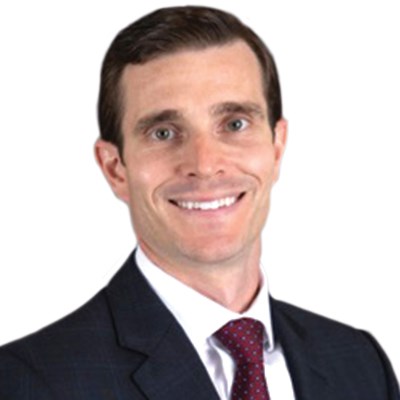 Christopher Hopkins
Partner
Benesch Friedlander Coplan & Aronoff LLP
Christopher has diverse experience representing top-tier leveraged buyout and private equity funds, fund sponsors and investors, and their portfolio companies. Chris advises clients on corporate matters, including mergers and acquisitions, divestitures, venture capital and private equity financings, joint ventures, and other investment transactions with an emphasis on middle-market transactions. Chris represents financial sponsors and their portfolio companies, as well as strategic buyers in connection with mergers and acquisitions, leveraged buyouts, recapitalizations, growth equity financings, and other investment transactions. Prior to joining Benesch, Chris practiced at Kramer Levin Naftalis & Frankel LLP in New York, New York.