What To Do With Your Family Business
Presented By: Windsor Advisory Group
Navigating the options for family-owned businesses can be a complicated process. Do you transition to the next generation? Should you consider an outright sale? What about an ESOP? Or, is bringing outside executives to help lead the company while you and your family take a back seat an option? Join leaders from multi-generational family businesses and M&A advisors as they share how to have the tough conversations and lessons learned from those who have gone through it.
Moderator: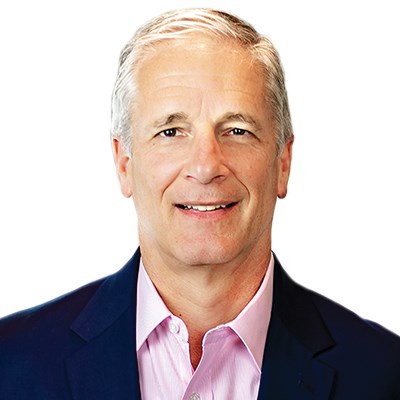 Jon Eesley
Partner
Windsor Advisory Group
Jon Eesley dedicates much of his time to helping prominent business leaders-who often have complicated financial lives-with their personal and business financial matters. An empathetic problem- solver with broad-based business experience, Jon has spent the past four decades advising business leaders and owners about their wealth and how to manage the complexities of their personal financial makeup. Jon has many years of experience helping individuals and businesses achieve their financial goals. He has the ability to review, understand and respond to complex structures, transactions and financial activities. Current clients of Windsor Advisory Group continue to benefit from his in-depth experience.
Panelists: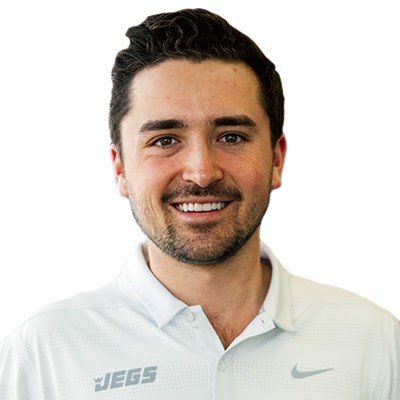 Jeg Coughlin III
President
JEGS Automotive
Jeg Coughlin III is a third-generation owner and operator of JEGS Automotive. Founded in 1960, JEGS is a leading DTC, e-commerce retailer, and distributor of automotive aftermarket parts and accessories to enthusiast customers. Coughlin III led the successful sale in 2021 to private equity firm Greenbriar Equity Group. Following the sale - he has remained with JEGS as President and serves as a member of the board. Prior to JEGS, Coughlin III attended The Ohio State University, where he played varsity golf.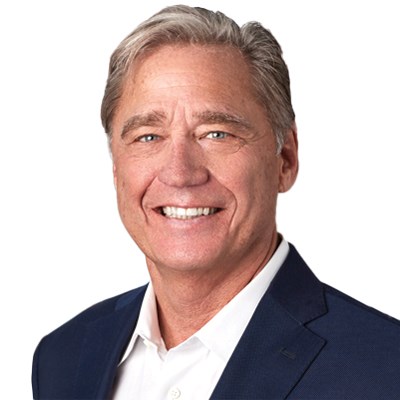 Rhett Ricart
CEO & Owner
Ricart Auto Group
Rhett Ricart is CEO of Ricart Automotive Group, in Columbus, Ohio. Ricart Ford was founded in June 1953, by his father, Paul Ricart Sr. In 1982, Rhett and his brother, Fred, assumed ownership of the dealership. Today, they employ over 700 and annually sell approximately 15,000 new and used vehicles across 10 new product lines.