Creating Liquidity That Also Fuels Growth
Presented By: GBQ Partners LLC / Footprint Capital
Capital liquidity is your organization's lifeblood. It's essential for every business. In the context of deals, it means supplying sufficient capital to redeem shareholders and, at the same time, supplying capital and resources to supercharge growth. Sufficient capital is critical to the evolution of a changing, growing business. Join a group of veteran entrepreneurs, executives, and M&A professionals as they explore ways to provide capital liquidity and share lessons learned from successfully growing companies.
Moderator: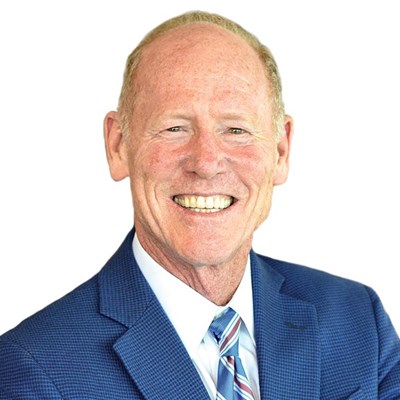 Wade Kozich
Senior Director & Director of Transaction Services
GBQ Partners LLC
As senior director and director of transaction advisory services at GBQ, Wade coordinates a team of 10 professionals, highly skilled in various aspects of transactions, including valuation, due diligence, ESOPs, tax structuring and buy and sell side advisory. He also serves as chief liaison to Footprint Capital, GBQ's investment banking affiliate, where he helps complete investment banking deals. Since 2015, GBQ's transaction group has collectively worked on over 550 transactions.