Navigating the Gathering Storms: How to structure acquisitions & access capital during evolving deal environments
Presented By: Dickinson Wright PLLC / First National Bank
The factors that impact buy-side deals—from valuations to deal terms to the capital structures needed to finance it—continue to change. So what can you do to put together—and close—a successful transaction? Join a group of veteran dealmakers and deal advisors for a rousing conversation on valuations, debt and sub-debt, the difference between platform companies and add-on acquisitions, and why what you thought you knew about building strong capital stacks to fund deals may no longer hold true.
Moderator: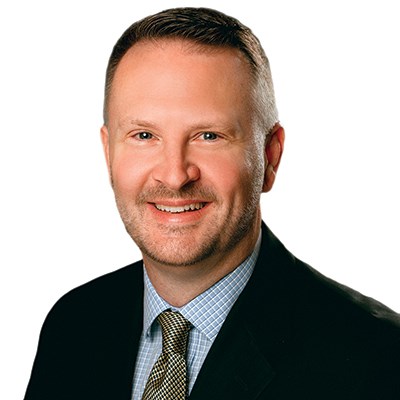 Todd Kavalieros
Senior Vice President
FNB Corporation
Todd Kavalieros is a Senior Vice President and Market Leader with First National Bank in Columbus, Ohio. In this role, Todd will expand FNB's presence in the Central Ohio region and develop new business opportunities with various middle market companies and municipal entities. Prior to joining FNB, Todd worked at several super-regional banks throughout the Midwest in leadership capacities within the commercial, municipal and treasury management banking verticals. Most recently, he worked as a senior management consultant delivering enterprise-wide strategic financing solutions and capital planning to entities with annual budgets up to $750 million.