Deal Prep in a 21st Century World
Presented By: U.S. Bank / Bodine Perry
It's no surprise that successful M&A transactions rely on thoughtful planning, experienced teams, and steady leadership that can pivot when the deal journey requires an adjustment. Join a panel of veteran entrepreneurs, CEOs and M&A advisors as they share their checklists for what to think about when it comes to preparing your people, processes, operations, and balance sheet to successfully complete any type of deal.  
Moderator: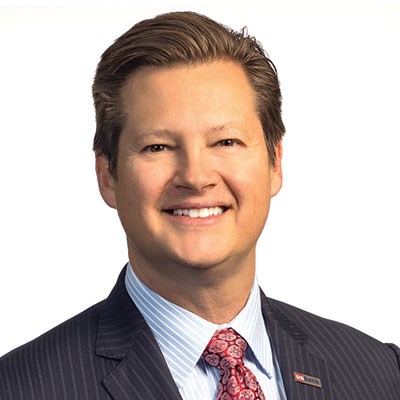 Steve Bennett
Market President
U.S. Bank
Steve has led the region as U.S. Bank's senior executive since 2016. He has more than 27 years of experience in banking. As head of U.S. Bank's Commercial Banking Group in the greater Columbus area, Steve focuses on helping middle-market clients work toward their goals and meet their financial and operational needs. In addition, he leads the local U.S. Bank Foundation.
Panelists: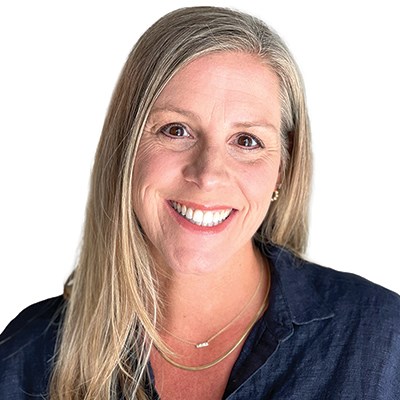 Cindy Monroe
Founder
Thirty-One
Cindy Monroe, an experienced CEO and Entrepreneur who built the direct to consumer accessories company, Thirty-One. From launch to several hundred million dollars, she navigated both dramatic growth and significant decline while maintaining profitability and cash flow. In 2020, Cindy successfully negotiated the sale of a majority interest in the business and currently serving in an advisory, founder capacity.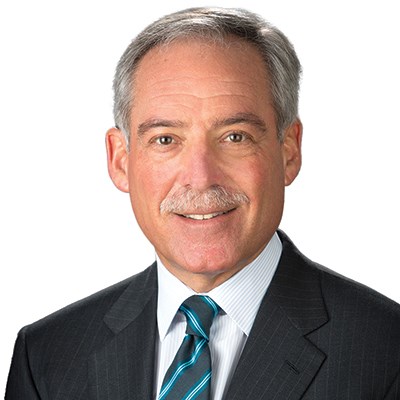 Robert H. Schottenstein
Chairman & CEO
M/I Homes, Inc.
Robert H. Schottenstein is Chairman and CEO of M/I Homes, Inc., one of the largest homebuilders in the United States. Mr. Schottenstein has been active in a number of business and charitable organizations. He is Vice Chair of The Policy Advisory Board of Harvard University's Joint Center for Housing Studies, is a member of the Pelotonia Board, a member of The Columbus Partnership, a member of The Ohio State University Wexner Medical Center Board and The Ohio State University Foundation Board and a member of the board of JewishColumbus. Previously, Mr. Schottenstein served as a Trustee of The Ohio State University and was Chairman of The Ohio State University Board, served as a member of the Board of LBrands, BBW, Inc., Installed Building Products, Inc. and Huntington Bancshares, Inc. He is married to Jeri Block, has four children, five grandchildren and resides in Jefferson Township, Franklin County, Ohio.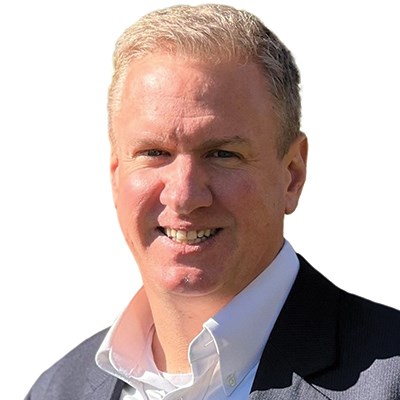 Doug Terry
Director of Valuations
Bodine Perry
Doug received a Doctor of Jurisprudence (JD) degree from The Ohio State University Moritz College of Law and a Master of Business Administration degree from The Ohio State University Fisher College of Business. He is a Certified Public Accountant and is Accredited in Business Valuations. Doug has more than 15 years of experience in corporate, partnership, and individual finance and taxation. He oversees tax, accounting, and valuation engagements for a wide range of clientele. Doug is a member of the American Institute of Certified Public Accountants and its section for Forensic and Valuation Services.