How to Decide: Do nothing? Recap? Sell?
Presented By: Fifth Third Bank / Aegis Advisors
Whether you're raising capital, selling a majority or minority stake in your business, or even executing a recapitalization, liquidity events are a rare opportunity to turn concentrated equity positions into enduring, diversified wealth. Join a panel of C-suite executives, PE investors, and M&A advisors for a conversation on how to generate the best possible outcome.
Moderator: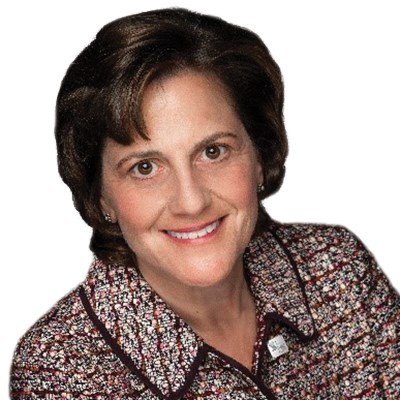 Francie Henry
Market President
Fifth Third Bank
Francie Henry serves as regional president of Fifth Third Bank, N.A. (Central Ohio). She is responsible for the growth and strategic direction of the Bank's Commercial, Wealth & Asset Management and Consumer  businesses, while also delivering distinctive value to our customers and community throughout Central Ohio, Southeast Ohio, West Virginia, Eastern Kentucky, and Western Pennsylvania.
Francie has more than 30 years of banking experience and has spent her career at Fifth Third Bank, where she has held many positions including market president, managing director of Wealth & Asset management, retail executive, regional BankMart manager, and marketing coordinator.