Joseph Bagan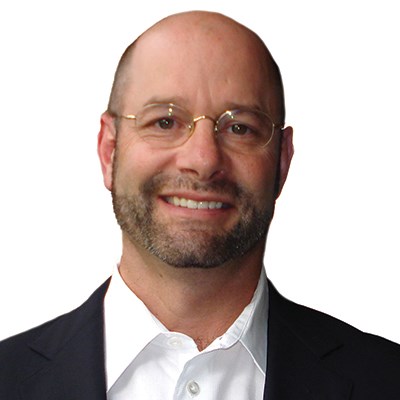 Joseph Bagan
Founder & CEO
STAQ Pharma, Inc.
---
Joe is currently a Founder and the CEO and Chairman of STAQ Pharma, Inc. a 503B Outsourcing Facility with operations in Denver, CO. and an expansion facility being built in Columbus OH.  Joe was previously Founder, CEO, and then Chairman of Sharklet Technologies Inc., until it was acquired in early 2017 by a Chinese Private Equity firm specializing in BioTechnology.  Sharklet Technologies is a medical device technology company specializing in using topography to resist bacterial adhesion and colonization of surfaces, especially short-term indwelling device surfaces. 
Joe was also the lead consultant on the genomic data gathering and analytical analysis efforts for a cancer consortium (ORIEN), founded a company to develop and launch an anti-microbial peptide, and is currently an advisor to several drug and device companies through the University of Colorado Anschutz Medical Campus Innovation program (aka SPARK).
Joe is also a co-founder and Board Member of RevGen, Inc., a Denver based company focused on big data analytics, business intelligence systems, and digital enablement for companies of all sizes.