Matthew Benson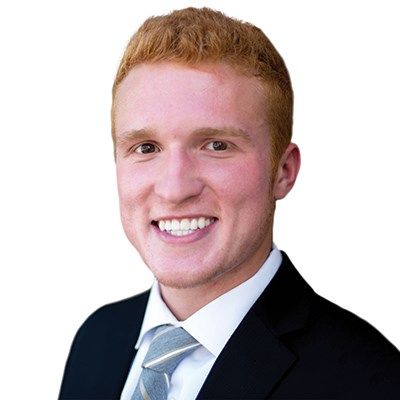 Matthew Benson
Founder & CEO
eFuse
---
Matthew "MJB" Benson is the cofounder & CEO of eFuse, the #1 platform for gamers to meet, compete, and be discovered.

Matthew has grown the eFuse ecosystem to millions of gamers, raised over $8M in venture capital, spearheaded the acquisitions of four companies, and been named to the Forbes 30u30 Gaming list.

Prior to eFuse, Benson spent time at the Ohio Innovation Fund (OIF), a venture capital firm in Columbus, Ohio, as an Investment Analyst and Executive in Residence.