William "Bill" Baumel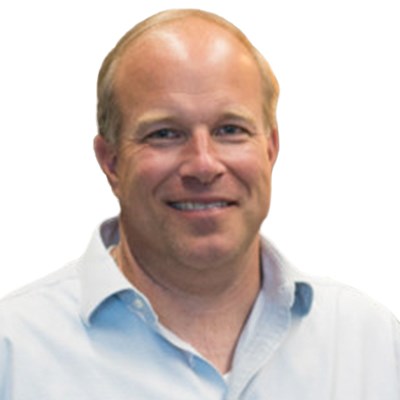 William "Bill" Baumel
Founder
Ohio Innovation Fund
---
Bill Baumel is a seasoned venture capitalist who spent more than 20 years investing in Silicon Valley before returning to his home state to found the Ohio Innovation Fund in 2016. 
His investment areas include SaaS, big data, cybersecurity, and medtech, and his past investments have resulted in five IPOs and 15 major acquisitions by Dell, SAP, Medtronic, Intuit, Stryker, and others. Bill has been recognized as one of the Venture 100 Top VCs based on exits.
Notable Ohio Innovation Fund investments include Stirling Ultracold/Biolife (Nasdaq:BLFS), Aware, Immuta, Enable Injections, eFuse, Scriptdrop, and Alviere which have all grown from seven figure initial valuations to nine/ten figure valuations/exits. Bill and his team are also working with the next wave of OIF investmentssuch as Invirsa, Clarametyx, Complion, Genetesis, DataAnchor, and more to drive continued success.
Bill received his undergraduate degree in business, summa cum laude from Ohio State University and his MBA with high distinction from the University of Michigan.