Sorting Out the Haves & Have Nots
Presented By: MelCap Partners, LLC / Sequoia Financial Group
It's become an increasingly bifurcated M&A market over the past 18 months, widening an already-existing gap between those companies best prepared to sell and those who are not. Join a group of veteran dealmakers as they share details around two recent successful sales and then analyze the traits of companies with value-resistant deals as well as those who should consider a pause.
Moderator: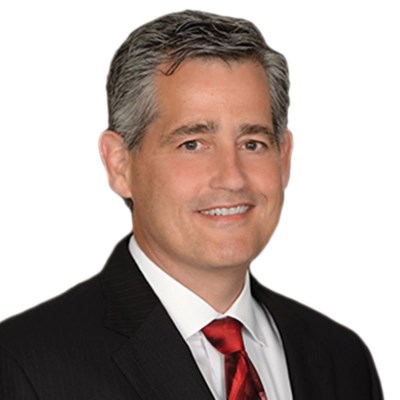 Al Melchiorre
President
MelCap Partners, LLC
Al Melchiorre is President and founder of MelCap Partners, a middle market investment banking firm that he founded over 22 years ago, Over the past few years, MelCap has been recognized as boutique investment banking firm of the year multiple times by The M&A Advisor. MelCap's clients are predominately privately-held, family owned businesses going through a once in a life-time transaction.
Panelists: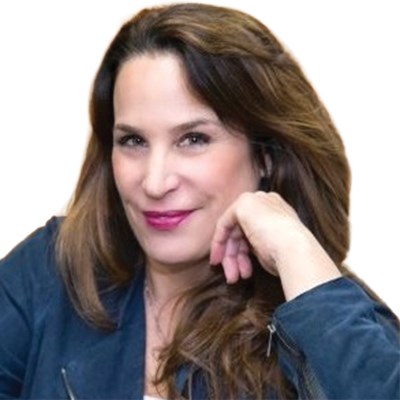 Sally Hughes
Founder & Former CEO
Caster Connection
After graduating from Otterbein University, Sally Hughes headed west to start a unique entrepreneurial experience – using her musical talents and business skills to build a successful solopreneur career as a performer.  Then in 1987 she was ready for her next challenge.

Sally returned to Ohio where she began selling chair casters out of the trunk of a car at the prompting of her father, a distributor of school equipment and supplies.

  She quickly learned the shortcomings of the available products, and with her team, she developed and branded an expanded line of high-quality, heavy duty, ergonomic caster and wheel products, offering the automotive, industrial design and healthcare industries a much needed efficiency and safety solution.  Caster Connection grew into an industry leader and nearly 36 years later, Sally was ready for her next act. 

In late 2022, Sally sold her majority interest in Caster Connection to private equity.  She maintains a board seat with the company.  Still active in the business community, her focus now is as board member, her membership in Entrepreneurs Organization, International Women's Forum and gives back through volunteerism and philanthropy to a number of non profits and mentors other business owners.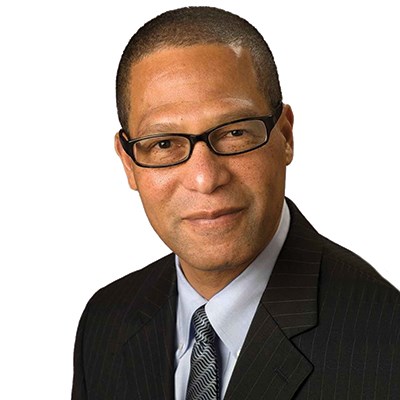 Dwight Smith
Founder
Sophisticated Systems Inc.
Smith is the founder of Sophisticated Systems, Inc. (SSI), a technology services and solutions firm he started in 1990. In the late 1990s and early 2000s, SSI was at the top of its game and doing well – until it wasn't. Turning SSI from a company with a $715,000 loss and $2.1 million in debt to the highly profitable and award-winning company it turned into was the proving ground for some of Smith's biggest leadership lessons.
Smith's inspiring stories are lessons in triumph and failure. They are an amazing journey from being a rebel youth to a thought leader in the board room of some of this nation's most influential companies.
As a speaker – with compassion, authenticity, and humility – Smith inspires, informs and motivates his audience to be the great leaders they are meant to be.
Smith is available as a keynote speaker on topics covering business, leadership, and motivation.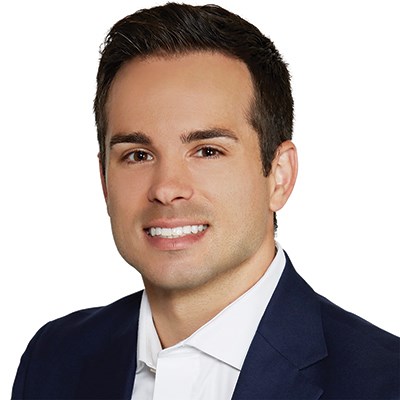 Al Yambor
Senior Director, Family Wealth
Sequoia Financial Group
Al Yambor CFP®, CEPA® is a Senior Director in Sequoia Financial Group's Family Wealth team. He delivers family office and investment advisory solutions to ultra-affluent families, entrepreneurs, and family offices. He is energized by working with entrepreneurs and has helped dozens prepare for exits and liquidity events. He brings significant experience helping entrepreneurs incorporate philanthropy into transactions. Prior to joining Sequoia in 2019, he was a vice president for PNC's Private Bank.