The Case for Strategic Acquisitions
Presented By: Brady Ware & Company / Copper Run Capital LLC
Over the past three to four years the rush to buy companies and add revenue as quickly as possible led to a frenzied buy-side market and record high multiples for sellers. But times have changed. Today, corporate acquirers and private equity firms are focused on making more intentional deals. Join a panel of executives and M&A advisors as they break down the new trends, why fundamentals and blocking-and-tackling is back, and how that may impact your next deal.
Moderator: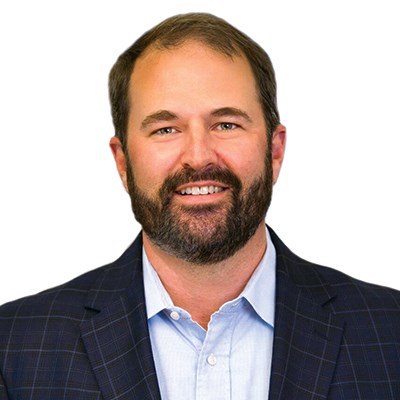 Andy Hays
President
Copper Run
With a passion for dealmaking, Andy founded Copper Run. He has completed over $7 billion in transactions while working with hundreds of companies, both public and private, in a variety of industries including manufacturing and technology. His extensive experience includes working with Cantor Fitzgerald in New York and Ernst & Young in Cleveland. Andy focuses on building organizations, continuous learning, and sharing new experiences with his wife and three sons. He enjoys getting outdoors to go fly fishing or wakesurfing as well as traveling to new places or taking in live music.
Panelists: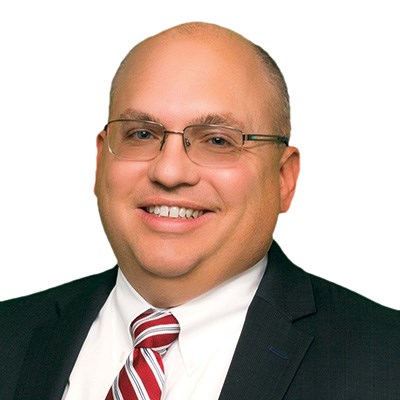 Samuel Agresti
Director
Brady Ware & Company
Sam joined Brady Ware as partner in January 2006. He leads the firm's Dealership Services team, working with dealerships to decrease their tax burden, maximize tax benefits, streamline processes and financial reporting, increase profits, prevent fraud, and expand operations to new markets. He links these services with overall tax, audit, and strategic planning initiatives to help his clients realize financial rewards across their businesses.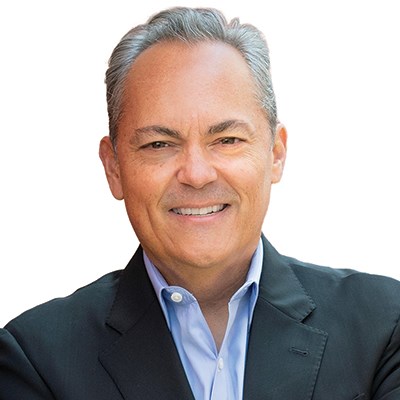 Richard Harrison
CEO
CollisionRight
Rich Harrison brings over 30 years of global strategy coupled with operational and business development experience to the automotive aftermarket industry. As a proven C-Suite executive, he has developed a consistent track record of building high-performance teams and executing large-scale roll-up strategies in the automotive aftermarket space. To date, he has led efforts to complete over 100 acquisitions.
Rich began his career with Belron International, the largest global auto glass repair and replacement company, and was responsible for strategy, business development, and operations for multiple divisions. After leading Belron's entry into the U.S. market, he led Safelite AutoGlass integration efforts as its COO. Rich contributed to Safelite doubling in size, making it the leading auto glass repair and replacement brand in the U.S. Rich then co-founded TruRoad Holdings, where he held several senior executive positions and led its success in becoming the U.S.'s second-largest auto glass repair and replacement firm.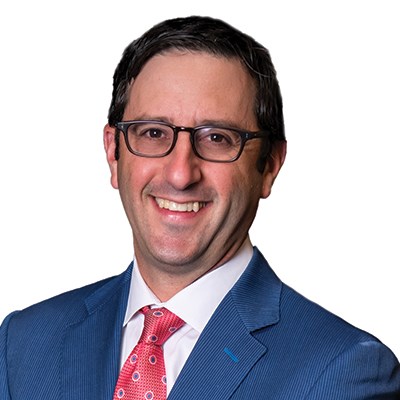 Zachary Siegal
Vice President - Strategic Development
Olympic Steel, Inc.
Entered the Steel Industry: 2007
Began with Olympic Steel: 2007
Previous positions held with Olympic Steel: General Manager – Cleveland Operations, Operations Manager and Purchasing & Materials Manager, Purchasing Specialist, Quality Engineer
M.B.A. Management Systems – The Deming Scholars Program, Fordham University
B.S. Finance – Miami University
Olympic Steel ESG Steering Committee Member – Metals Service Center Institute (MSCI)
Member – Cleveland Clinic Children's Hospital Leadership Council