Taking the Chips Off the Table: Creating Growth Through Liquidity
Presented By: Footprint Capital / GBQ Partners LLC
There's more than one way to build a burgeoning business—and sometimes, it seems counterintuitive. Join regional business leaders, industry experts, and experienced M&A advisors as they share how to create lever opportunities to propel your business forward. Through valuable insights and real-life case studies—including from the CEO of a closely held business who has successfully navigated a liquidity event—you'll discover the key steps and considerations involved in unlocking the full potential of your company. 
Moderator: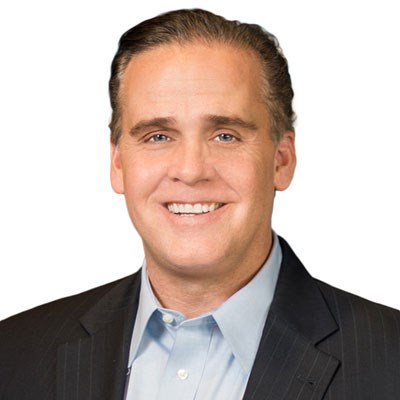 Tom Powers
Partner, Director of Assurance Services
GBQ Partners LLC
Tom Powers brings over 25 years of accounting & business advisory experience to GBQ. Though times have changed since he graduated from Ohio Northern University in the 1980s, one thing has been a constant in his career: flexibility.
His skills with clients, his keen understanding of the business landscape, and his devotion to both work and family – he has a son and twin daughters – all stem from his nimble and strategic approach to life.
Like a tall tree, he can bend, but he doesn't break. And in the next twenty years, we're sure his flexibility will come in handy more often than not.