Financing Strategies to Achieve Growth Goals
Presented By: PNC / Vorys, Sater, Seymour and Pease LLP
Whether organic or strategic, growth requires capital – and that capital often comes in the form of debt. But successfully leveraging debt to fuel growth requires planning, intentionality and strong partnerships. Join the CFO of a prominent retailer, the chairman and CEO of a thriving logistics company, a seasoned finance deal lawyer, and a bank market executive as they explore insights into how companies prepare for, and work with partners to, successfully execute acquisitions and support growth, including how these strategies may be impacted by current macroeconomic conditions.
Moderator: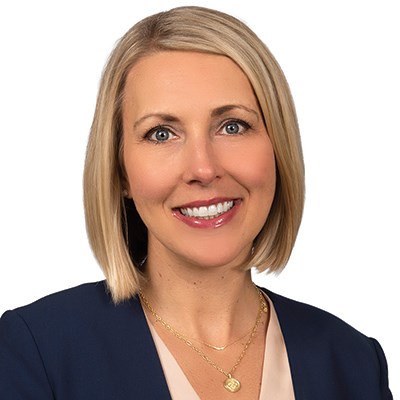 Nici Workman
Partner
Vorys, Sater, Seymour and Pease LLP
Nici Workman is a partner in the Vorys Columbus office and chair of the firm's finance practice. Her practice focuses on commercial and structured finance transactions and derivatives matters, representing national and regional banks and public company and other large corporate borrowers in a wide range of financing transactions.
Panelists: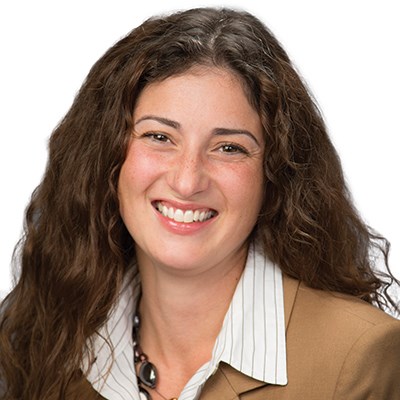 Nicole Callam
Senior Vice President, Market Executive
PNC
Nicole Callam is the Corporate Banking Market Executive for PNC Bank in Columbus Ohio.  She has a passion for helping people and companies achieve their goals.  Her banking experience across various industries, companies and institutions has given her insight into the many and varied approaches to financing, structuring and supporting growth.  Her current team supports middle market and large corporate clients in the Central Ohio region in a wide range of transactions.  The team leverages PNC's national franchise to bring expertise in partnership with a local delivery model to execute solutions that solve problems for our clients.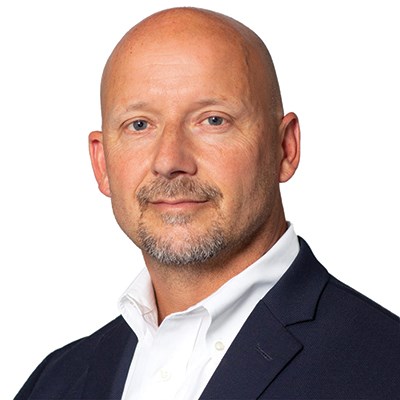 Matt Hartman
Chairman & CEO
FST Logistics, Inc.
Matt is currently the Chairman/CEO and President of FST Logistics, Inc. FST Logistics (FST) is a 100% employee owned, third-party logistics provider based out of Columbus, Ohio, with over 500 employees.
Matt's career started in the wholesale electrical distribution industry, serving the industrial, automation and construction sectors, and has expanded through many facets of supply chain and technology. This broad background provides him with a very deep understanding of the supply chain and the many ancillary lines of business within the supply chain, from new construction through final delivery of goods.
As a serial entrepreneur, Matt's focus has always been on creating very efficient and very effective business operating processes through the utilization of technology. Matt's broad experience in new construction, facilities, finance, sales & marketing, operations and technology allows him to provide valuable insight across the enterprise.
Matt resides in Dublin, Ohio with his wife Stacy and their youngest son Blake.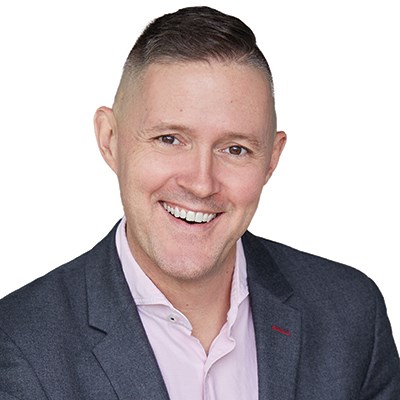 Jared Poff
Chief Financial Officer & Chief Administrative Officer
Designer Brands Inc.
Jared A. Poff has served as our Executive Vice President and Chief Financial Officer since October 2018, and Chief Administrative Officer since March 2023. Prior to that, he served as our Vice President, Finance, Business Development, and Treasurer, Senior Vice President, Finance, Treasurer, and Interim Chief Financial Officer, and Senior Vice President, Chief Financial Officer. Prior to joining Designer Brands Inc., Mr. Poff served as Vice President, Treasurer at Big Lots, Inc. since February 2004.