Midday Keynote Panel
Identifying Opportunities for Growth
Bridge Park. Ocean Prime. The Lane. Del Mar. 800 N. High. Cameron's American Bistro. Establishing an iconic brand is never easy. Building and maintaining more than one can prove even more challenging. Join the leaders from two of Central Ohio's most dynamic companies for a unique fireside chat about how they identify opportunities to forge new brands while successfully fostering the growth of existing ones. Cameron Mitchell Restaurants' David Miller and Crawford Hoying's Bob Hoying will go beyond discussing strategy to share why the personal and professional journey, itself, can be just as impactful as the iconic brands created.
Moderator: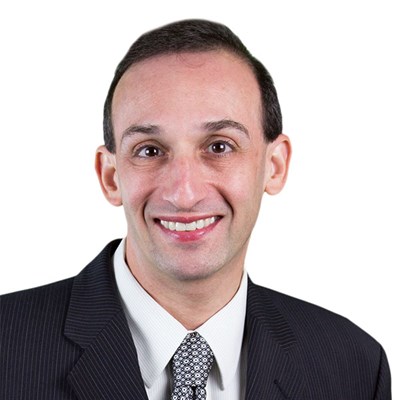 Dustin S. Klein
Chief Content Officer
Smart Business
Dustin is an award-winning business journalist, bestselling author, and the chief content officer of Smart Business. Over the past 30 years, he has interviewed thousands of business and civic leaders, and helped more than 50 CEOs and entrepreneurs transform their ideas into books. A trained investigative politics reporter and former digital media entrepreneur, Dustin joined Smart Business in 1997 after serving as an editor at several daily newspapers.
Panelists: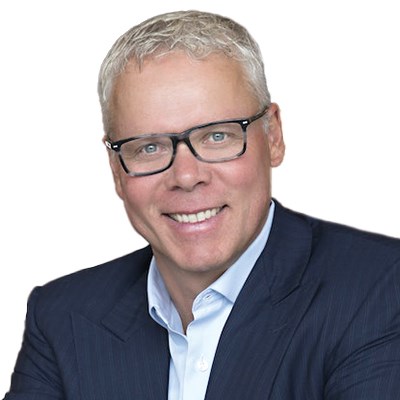 Bob Hoying
Principal
Crawford Hoying
After graduating from The Ohio State University with a bachelor's degree in production and operations management, Bob Hoying went onto play in the National Football League for six years. He returned to central Ohio and befriended Brent Crawford during a chance pairing on the golf course in 1998 where soon after the two men partnered together to form Crawford Hoying.
As a Principal at Crawford Hoying, Bob plays an active role in guiding the company's $750 million in new developments. He analyzes new opportunities for Crawford Hoying development projects and interfaces with municipality officials and other stakeholders as projects are being developed. Bob also oversees ground up development through construction to help direct early commercial office and retail leasing. In addition, he leads various aspects of the day-to-day business including marketing, property management and financial feasibility analysis on Crawford Hoying projects.
Bob is very active in the central Ohio community, currently serving on The Ohio State University Center for Real Estate Advisory Board, The Columbus Sports Commission and previously on Central Ohio's YMCA Board. He was elected to the Ohio State Athletics Hall of Fame in 2008, is the winner of the Draddy Award, considered the "Academic Heisman of College Football," and was named to the Ohio State All Century Team of 2000.
Bob resides in Dublin, Ohio with his wife, Jill, and their four children.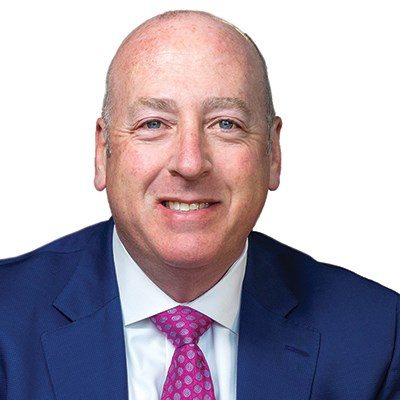 David Miller
President, COO & Operating Partner
Cameron Mitchell Restaurants
As president, chief operating officer and operating partner of Cameron Mitchell Restaurants (CMR), David Miller oversees all aspects of day-to-day business and guides restaurant concept development and design. He also oversees all 11 executive team members and the CMR business as it relates to various facets and departments.
Miller joined the CMR team in 1995 and has been instrumental in facilitating the growth of the brand from three restaurants to opening more than 90 restaurants across the country, including the launch of a national concept, Ocean Prime, in some of the country's largest metropolitan areas. He also was an integral part of developing Cameron Mitchell Premier Events, a full-service event design and catering company, and Buckeye Hospitality Construction, CMR's own construction company.
Before joining CMR, Miller spent a decade with The Stouffer Restaurant Company where he was a general manager in numerous markets throughout the country. He joined CMR in 1995 as Cap City Fine Diner's general manager and was later promoted as CMR's first director of operations, where he served for two years before becoming the company's executive vice president for 16 years. Miller became CMR's president and chief operating officer in February 2016.