Dynamic Markets Should Adjust Your Sell-Side Strategy
Presented By: BellMark Partners, LLC / Dickinson Wright PLLC
Technological advancements, shifting consumer preferences, credit market conditions, and global market fluctuations are reshaping the look, feel, and structure of sell-side deals. Do you know whether you're ready to go to market? Should you consider alternative strategies or spend more time building value in the company? Join a group of veteran dealmakers for a rousing conversation about why you should take a hard look in the mirror and consider alternatives long before the deal goes down.
Moderator: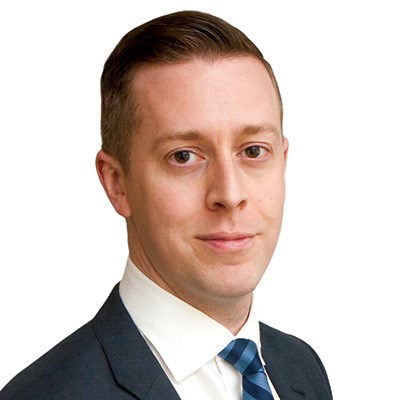 Benton Bodamer
Member
Dickinson Wright PLLC
Ben is a corporate transactional attorney who has represented a wide range of public and private companies and many of the leading international private equity sponsors. He has significant experience advising clients on domestic and cross-border M&A, leveraged buyouts, joint ventures, minority investments, divestitures and restructurings. Ben also is an adjunct professor at The Ohio State University Moritz College of Law and serves on the board of NoticeAbility and the advisory board of Calmer Choice.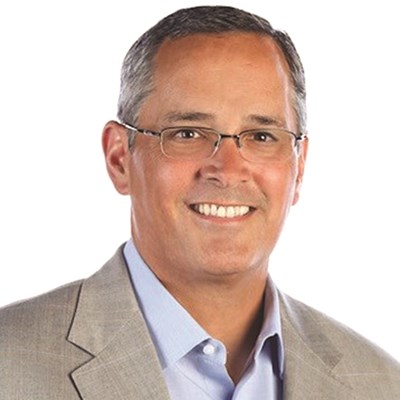 Andrew Vollmer
Managing Director
BellMark Partners, LLC
Andy is Managing Director and Co-CEO of Bellmark Partners, LLC, and head of the firm's Cleveland office. Andy has 30 years of investment banking experience, having personally completed well over 100 M&A, special committee, and board advisory assignments. Previously, he was with KeyBanc Capital Markets, where he was head of the sponsor coverage, consumer & retail, and M&A investment banking groups.
Panelists: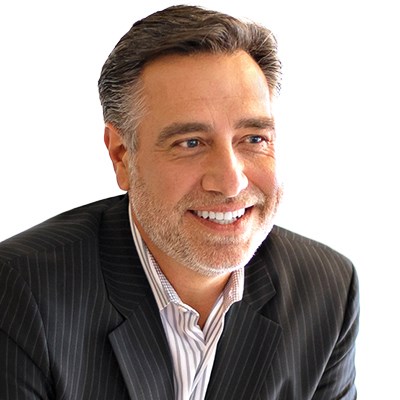 Doug Bell
Founder
Global Prairie
Doug has more than 25 years of experience counseling a wide array of regional, national, and international clients on brand building and reputation management strategies. He spent the first half of his career as a global healthcare executive focused on public policy and public health issues. Since founding Global Prairie in 2008 with Anne St. Peter, Doug has overseen the growth of Global Prairie from an entrepreneurial start-up to a global marketing firm with nine offices in three countries. He is passionate about Global Prairie's proprietary research process to analyze and visualize data from varied sources, empowering clients with strategic and actionable insights to make smarter business decisions.
Doug serves as a board member of the Rock & Roll Hall of Fame and is on the Executive Board for Boys Hope Girls Hope of Northeastern Ohio. He received his Bachelor of Science degree from Canisius College and Juris Doctor degree from Case Western Reserve University School of Law.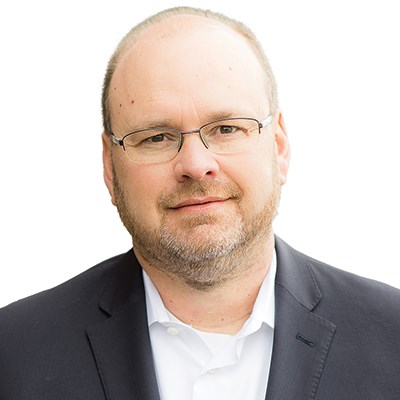 Thomas Hileman
Managing Partner, Digital
Global Prairie
Tom Hileman is the Managing Partner of Digital at Global Prairie (formerly founder and CEO of Hileman Group), an award-winning digital marketing agency that delivers high-touch, data-driven marketing solutions for leading healthcare organizations nationwide. With more than 25 years of multi-industry experience, he leverages strategic insights, measurable engagement tactics and technology to drive business growth and success. Tom has spoken at HCIC, HMPS, SHSMD, Adobe, and other healthcare and technology events.