Ali Jamshidi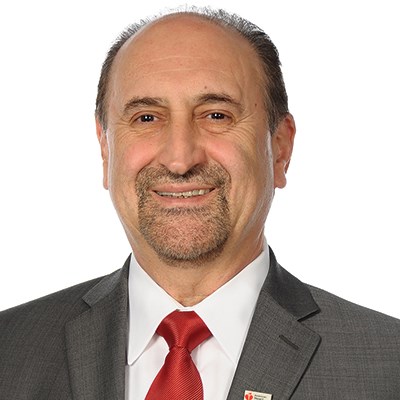 Ali Jamshidi
Vice President & CFO
CTL Engineering, Inc.
---
Ali Jamshidi, has been with CTL Engineering, Inc., with world headquarter in Columbus, Ohio consisting of eleven offices in the US and two International Branches in India, for over 35 years. He has served as a Comptroller, CFO and Vice President of Finance. He is responsible for Financial strategies, reporting and consolidation of 12 different domestic and international companies. In addition to strategic planning, his major role involves in maximizing retirement benefits such as ESOP & 401(K) as well as managing various investment portfolios for the company with an emphasis on planning and managing ESOP repurchase liability, overseeing HR Director and chairing the ESOP Administrative Committee.
For nearly a couple of decades, he has been closely involved with the State Chapter and National ESOP Association in different roles leading to the President of OH/KY ESOP Chapter, as well as serving as a member of the State & Regional Executive Committee of the ESOP Association. He is currently serving as a Trustee of the Employee Ownership Foundation and Chairman of the National ESOP Association. For the past eight years, he has been serving as an independent board member of other ESOP companies.
He has been involved in multiple acquisitions through ESOP and non-ESOP transactions to achieve the company's strategic goals. Prior to joining CTL Engineering, he worked in the accounting and manufacturing industries. He is heavily engaged in philanthropy and contributes to such organizations as the American Red Cross where he served as an advisory board member and recognized as the most valuable board member of the year, and helps as a leader in fundraising efforts for the past 27 years for the American Heart Association.