Why Deals Fail and How to Minimize the Impact: Pitfalls to avoid when making acquisitions in a post-COVID-19 world
Presented By: Dickinson Wright, PLLC and Huntington Bank
Buying a company isn't as simple as one thinks — especially during these uncertain times. But there's an art to identifying acquisition prospects, conducting due diligence, negotiating price, and closing the deal. Hear from a group of veteran C-Suite executives and M&A advisors as they offer best practices from the frontlines of dealmaking for pre-transaction planning and the close… and why some deals just can't get done.
Moderator: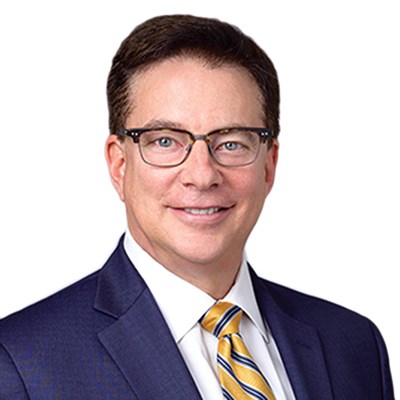 Bill Rosin
Attorney
Dickinson Wright, PLLC
Bill is a Member of Dickinson Wright PLLC and has been representing buyers and sellers of businesses for over 25 years. As a trusted advisor and experienced negotiator, Bill has successfully closed an extensive list of M&A transactions across a broad spectrum of industries including automotive, snack food, manufactured homes, healthcare and consulting, among others. Typical deal values range in size from a few million dollars to several hundred million dollars.