Building Strong Capital Stacks: How non-conventional capital raises can help your cash flow and accelerate growth
Presented By: KeyBank
A group of entrepreneurs and M&A advisors will share their thoughts on different ways to assemble and raise capital to grow a business in the age of COVID-19.
Moderator: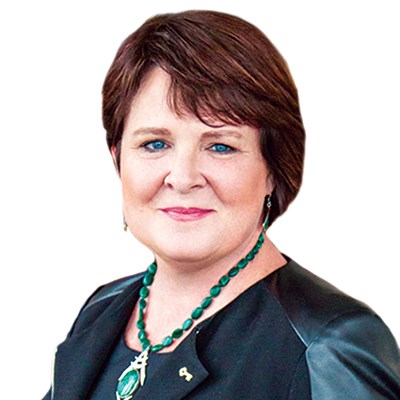 Amy Carlson
Executive VP & Group Head of Debt Capital Markets
KeyBanc Capital Markets
Amy K. Carlson is Executive Vice President and Group Head of Debt Capital Markets and a member of KeyCorp's Executive Council. She is responsible for six divisions which originate, underwrite, structure, price, and manage multiple classes of debt instruments across the full credit spectrum (i.e., syndicated loans, private placements, high-grade/high-yield bonds, etc.).
Amy's team also includes Banking Group Portfolio Management which is responsible for evaluating, obtaining approval, documenting and monitoring much of the corporation's loan transactions (e.g. for clients of Small Business, Business Banking, Private Banking, Middle Market, Institutional Banking, etc.).
Her team of professionals provides an integrated, product "neutral" approach to delivery of debt products to Key's clients.
Amy has been ranked one of the Top 25 Women in Finance by American Banker consecutively for the past four years. Amy earned her Bachelor's degree in Economics from Smith College, and is a graduate of the executive management program at Case Western Reserve University.
Panelists: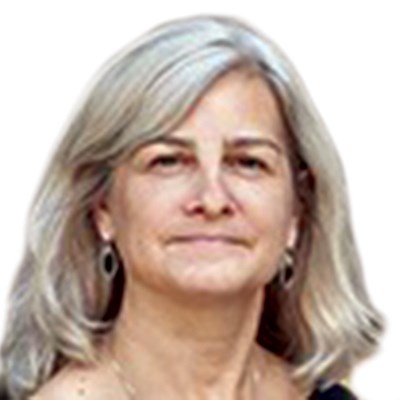 MJ Cartwright
CEO
Matterhorn by Court Innovations
Mary "MJ" Cartwright is CEO of Court Innovations. She has led the strategy and built the team to take the Matterhorn online dispute resolution platform from an academic idea in 2014 to a platform in use by over 60 locations in 10 US states in 2019.
She has applied her engineering and business education, her leadership and relationship-building skills in manufacturing, health care and dispute resolution. Cartwright participates in several court industry task forces and initiatives and speaks at conferences and workshops nationally and internationally on ODR initiatives.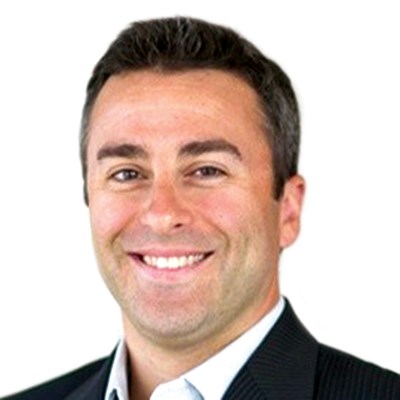 Steve Robert
CEO
Autobooks
Steve is co-founder and CEO of Autobooks. Autobooks helps Financial Institutions become a digital destination for small business owners. Previously, he was the technical co-founder and CIO at Billhighway, an integrated payment and accounting solution provider to large membership-based organizations. In 2012, he was invited to the White House to be part of the historic signing of the Jumpstart Our Business Startup Act (JOBS) by President Obama through his community involvement with Startup America.