Fine-Tuning Your Acquisition Engine
Presented By: Dickinson Wright, PLLC / Doeren Mayhew
In an acquisition landscape where supply is limited and demand is high, winning the deal no longer just means writing the biggest check or paying the highest multiple. Join a group of acquisition-minded executives and advisors as they explore how to evolve your buy-side strategies in 2022 and beyond… and key mistakes you can avoid. 
Moderator: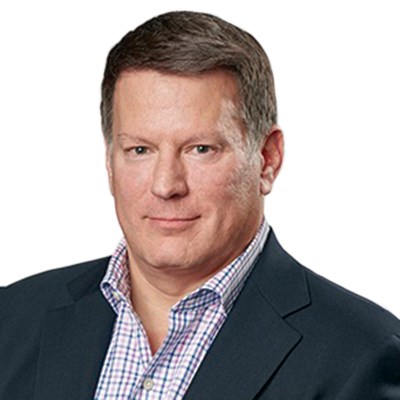 Matthew Gurwin
Shareholder
Doeren Mayhew
Matt is a Shareholder at Doeren Mayhew leading the firm's business development and strategic initiatives. Drawing upon more than 20 years of business development experience, he collaborates with the firm's professionals across all industry and technical disciplines to develop and nurture relationships with existing and potential clients, as well as the external professional community that serves them.
Leveraging his wealth management and growth initiatives experience, Matt is able to offer a unique perspective to business owners. Prior to joining the firm, he worked for Telemus Capital Partners, LLC as a Managing Director providing guidance to businesses and individuals to help them with their investment decisions. Previous to that, Matthew was an Investment Banker advising middle-market companies on divestitures, mergers and acquisitions and financing for Deloitte.