Luncheon: Success and Significance — A One-On-One Luncheon Fireside Chat with Austin Ramirez
Presented By: Smart Business Dealmakers
It's one thing to build a successful business that creates jobs, feeds tax dollars into the economy, and serves a dynamic client base. But when you can lead your organization beyond success to find purpose and create impact and significance on others' lives, you've taken your company — and your life — to the next level. HUSCO International CEO Austin Ramirez shares his thoughts on running a second-generation family business with a focus on giving back and creating change.
Moderator: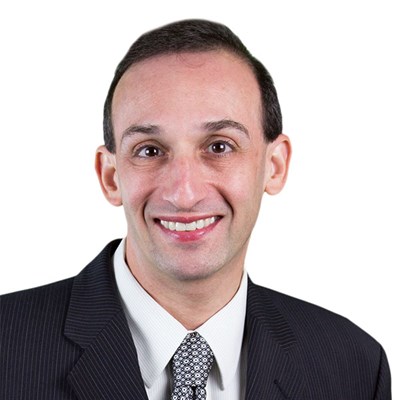 Dustin S. Klein
Publisher & COO
Smart Business
Dustin is an award-winning business journalist, bestselling author, and the publisher of Smart Business. Over the past 30 years, he has interviewed thousands of business and civic leaders, and helped more than 50 CEOs and entrepreneurs transform their ideas into books. A trained investigative politics reporter and former digital media entrepreneur, Dustin joined Smart Business in 1997 after serving as an editor at several daily newspapers.
Panelists:

Austin Ramirez
CEO
Husco
Austin is CEO of Husco, a privately-held engineering and manufacturing company. During his tenure Husco has tripled in size to $500M+ in global sales and been recognized as Wisconsin Manufacturer of the Year. Austin has worked for two US Presidents, is a World Champion swimmer and is passionate about eliminating urban educational disparities.