Dealmakers M&A Roundtable: Why the Present and Future are Bright!
Presented By: Husch Blackwell LLP
What's the deal market look like across the greater Milwaukee region as we race toward a post-COVID world? Join a quartet of veteran dealmakers from the legal realm, private equity firms, and a family office, for a rousing conversation about transactions completed during COVID and what we can expect to see as the climate changes and deal flow continues its torrid upward trend.
Moderator: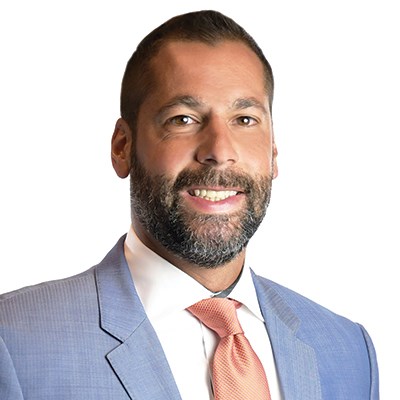 Eric Lenzen
Partner
Husch Blackwell LLP
Eric leads Husch Blackwell's national Financial Services & Capital Markets industry team. He regularly represents domestic and foreign corporations, private equity and venture capital funds, institutional investors, underwriters, investment banks, insurance companies, financial institutions and entrepreneurs. Eric has extensive experience in mergers and acquisitions, leveraged recapitalizations, public and private offerings of debt and equity capital, fund structuring and portfolio investments, cross-border transactions, private company ownership succession planning, and emerging company capitalization and growth transactions.
Panelists: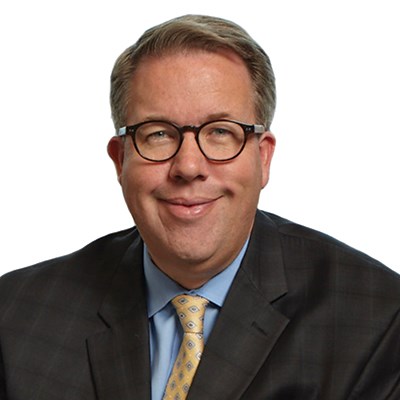 David Bauer
Chief Investment Officer
Lubar & Co.
Dave is a partner and Chief Investment Officer with Lubar & Co., a Milwaukee based single family office, since 2005. He is involved in the private equity activities of the firm and is on the board or working closely with the portfolio of companies including American Pasteurization, Chem Design, Shared Imaging, Lake Express, Erdman, Drilltec, Rockland Industrial Products, Wrightwood Financial, Ixonia Bank, Zero Zone as well as the firms real-estate investment holdings. He also serves on the board of Star Gas (Ticker:SGU). Prior to this, he was the Chief Financial Officer for Facilitator Capital Fund, a Wisconsin-based Small Business Investment Company. He started his career with Arthur Andersen where he led the Wisconsin transaction advisory services practice. Mr. Bauer received a Master of Business Administration degree from Marquette University in 2005 and a Bachelor of Science degree in Accounting in 1991. He is a Certified Public Accountant and a member of the Wisconsin Institute of CPA's and the American Institute of CPA's. In addition, Mr. Bauer is actively involved with several local charitable organizations including the Milwaukee Art Museum, the Sisters of the Divine Savior, and is an adjunct professor of corporate finance at Marquette University in their Executive MBA program. He has two children and resides in Waukesha, WI with his wife, Heidi.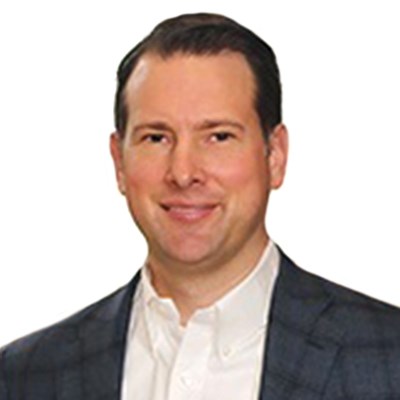 Jay Radtke
Senior Managing Director
Mason Wells
As a Senior Managing Director of Mason Wells Buyout Funds, Mr. Radtke is primarily responsible for supporting the investment activities of those funds. In this capacity, Mr. Radtke is responsible for initiating investment opportunities, negotiating transactions, supervising due diligence, serving on the Board of Directors of portfolio companies, and working with portfolio company management teams.  Mr. Radtke is a Co-Chairman of the Investment Committee of Mason Wells Buyout Fund IV.
Mr. Radtke has over 20 years of private equity investing experience in middle market companies. Prior to joining Mason Wells in 2006, Mr. Radtke worked for Cornerstone Equity Investors, LLC in New York for five years, where he was responsible for the origination, analysis, due diligence and execution of control-oriented investments in middle market companies in the business services and specialty manufacturing industries.  Before Cornerstone Equity Investors, Mr. Radtke worked in Lehman Brothers' New York office for three years, where he was an Investment Banking Analyst in the real estate and mergers and acquisitions groups.
Mr. Radtke is a member of the Board of Directors of L.B. White Company, LLC, Schoeneck Containers, Inc., and Structural Concepts Corporation.  He previously served on the Board of Directors of AWT Labels & Packaging, Charter NEX Films, Coating Excellence International, LLC, MGS Mfg. Group, Inc., Mullinix Packages, Inc., Nelipak Healthcare Packaging, Oliver Products Company, and Pacon Corporation. 
A native of Wisconsin, Mr. Radtke received a Master of Business Administration degree from Columbia Business School and a Bachelor of Arts degree from Vanderbilt University.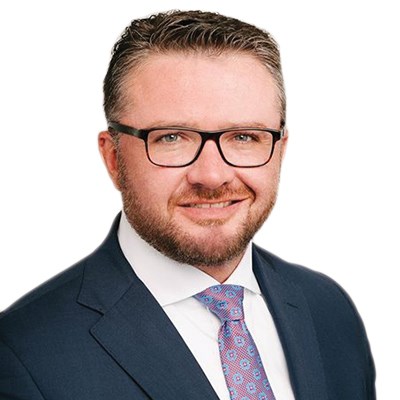 John Reinke
Managing Director
Generation Growth Capital
John K. Reinke, CFA, is a Managing Director with Generation Growth Capital Fund. Headquartered in Milwaukee, WI, GGC invests in lower middle market companies (defined generally as companies with sales of $5 million to $50 million) to support ownership transition and new growth strategies. John currently serves on the board of directors at Winsert, Inc., M2M Machining, Inc., and Clinkenbeard & Associates. John received a Bachelors of Business Administration degree in finance from the University of Minnesota, a Masters of Business Administration from Marquette University and has also earned the CFA (Chartered Financial Analyst) designation.