What Are You Actually Buying? Evaluating the people who drive post-acquisition growth
Presented By: Executive Search Partners / Hays Companies
The numbers work. You've de-risked the business. And you're ready to close. But do you really know what you're buying during an acquisition? Beyond the numbers, it's the management team that will lead the post-integration close who can make or break success. Hear from an executive talent management expert, insurance advisor, private equity portfolio manager and a deal-minded CEO as they help lift the veil on how to ensure you know what it is that you've just bought. 
Moderator: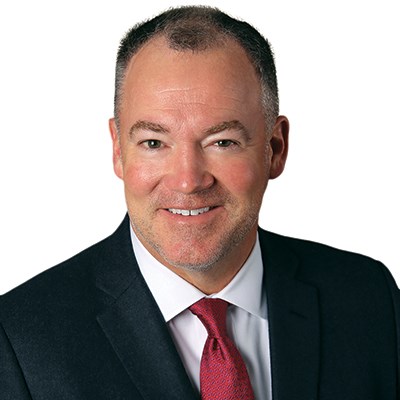 Nick Curran
President
Executive Search Partners
Nick is President of Executive Search Partners (ESP) and has been in the executive search industry for over 30 years. He has helped build countless executive leadership teams throughout the country with his candid, consultative approach and sound business acumen. Nick's boutique executive search firm, ESP focuses primarily in representing private equity and venture capital backed investments in multiple manufacturing and service-based industries. Nick is a proven and accomplished leader in the executive search industry consistently leading ESP as one of Wisconsin's most recognized and respected executive search firms. Nick is a graduate of the University of Wisconsin Eau Claire and a Certified Behavioral Analyst. 
Panelists: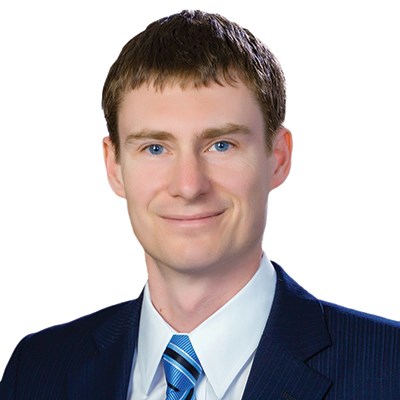 David Bartelme
Managing Director
Borgman Capital LLC
David is a Managing Director of Borgman Capital LLC, where he is responsible for deal origination, structuring, and portfolio company governance. Mr. Bartelme previously worked in Shell Oil Company's corporate M&A practice where he focused on strategy, valuation, deal structuring, and coordination for deals both domestic and international. Mr. Bartelme started his career as a chemical engineer in the chemicals and energy industries where he spent more than a decade leading engineering, operations, and maintenance departments. Mr. Bartelme holds degrees in chemical engineering from the University of Washington and an MBA from the University of Alberta.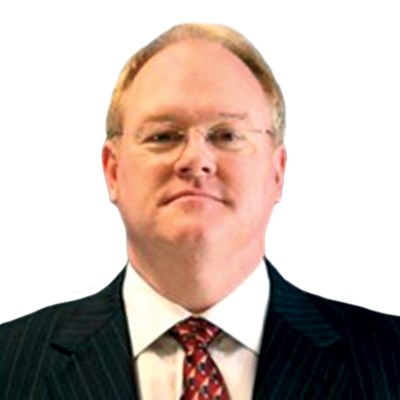 Patrick Bartling
CEO
Con Forms Inc.
Patrick has over 30 years of experience with large multi-national manufacturing firms. He is presently CEO at Con Forms Inc. and has board roles with both private and PE owned companies. Mr. Bartling has extensive international experience with multi-national organizations and diverse businesses. Extremely strong M&A experience is combined with proven record of success providing superior leadership, change management, and strong operational/financial controls that improve operating margins.
C-Level Leadership | Private Equity Based | Full P&L Responsibility | Industrial & Manufacturing Enterprises Global Business Development | Extensive Board Experience | Extensive M&A Experience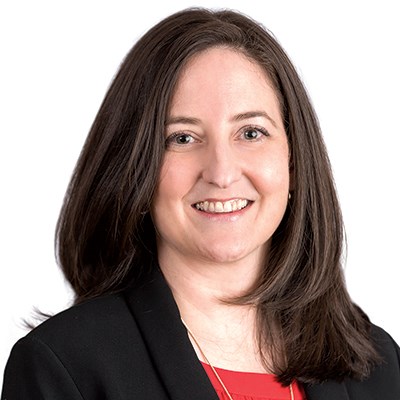 Kristine Olson
Senior Vice President
Hays Companies
Kristine is a Senior Vice President and leads the transactional risk team at Hays Companies. She has been a mergers and acquisitions specialist in the risk management and insurance industry for almost 20 years, partnering with both private equity and strategic investors. In that time, Kristine has collaborated with clients on nearly 100 due diligence projects, including negotiating insurance programs and servicing clients post-acquisition. Kristine also brokers representations and warranties insurance coverage for Hays clients. She holds a Chartered Property Casualty Underwriter (CPCU) designation and is a graduate of Purdue University.