Ready for Growth: Balance Sheet Management In a New Normal
Presented By: Associated Bank / Michael Best & Friedrich LLP
After the shock and awe of 2020, businesses are taking a hard look at their post-COVID balance sheets in an effort to position themselves for a combination or organic and acquisition-related growth. Hear from C-suite executives and M&A advisors as they explore balance sheet management and the power of good, solid financials when it comes to getting ready to do any type of deal.
Moderator: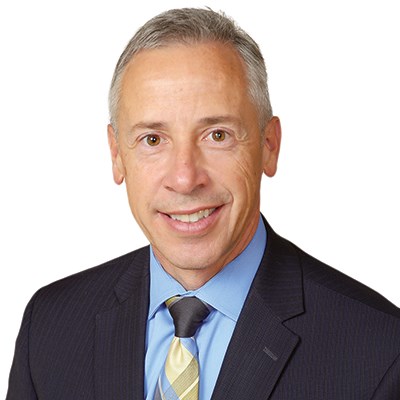 Gus Hernandez
Regional Manager Commercial Banking
Associated Bank NA
Gus joined Associated Bank in October 2019 and is the senior vice president & market leader, Corporate Banking. He is responsible for leading a Corporate Banking team in its business development and client relationship efforts for the southeastern Wisconsin market.  Hernandez brings more than 30 years of banking experience to Associated Bank. Most recently he held the position of Milwaukee regional president at Johnson Bank. Prior to that he spent nearly 15 years at BMO Harris Bank/M&I Bank, holding leadership positions in commercial banking in Wisconsin and Florida. Hernandez holds a Master of Business Administration degree from Marquette University and a Bachelor of Business Administration degree in finance and marketing from the University of Wisconsin – Milwaukee. He serves on the board for Ascend Talent Strategies, Milwaukee Metropolitan Association of Commerce and Waukesha County Business Alliance Economic Development Policy committee.
Panelists: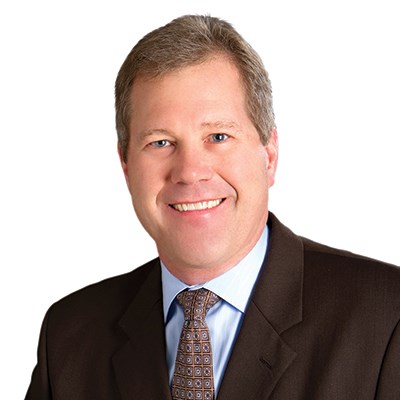 Brian Baker
President & CEO
Sentry Equipment Corp.
Brian is President and CEO of Sentry Equipment Corp of Oconomowoc. He serves on Sentry's board and is trustee of the company's Employee Stock Ownership Plan. Brian started his career with Arthur Andersen and was Controller of Rexworks Inc. before moving to Sentry in 1995. Prior to becoming President, Brian was Sentry's VP and CFO.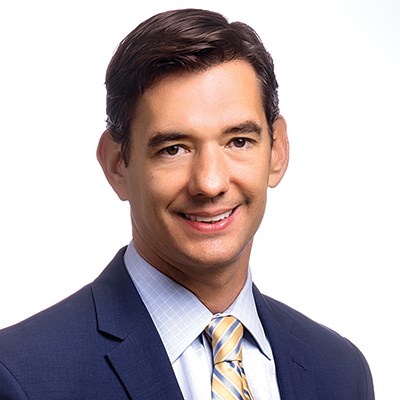 Jason Thompson
Partner
Michael Best & Friedrich LLP
Jason combines legal experience and strategic vision in helping his clients structure, negotiate, and integrate corporate acquisitions. His training as a certified public accountant adds additional value to his representation of national, regional, and local clients in everything from private placements and general corporate matters to venture capital financing and corporate structuring and financing. Jason focuses on: Early stage company formation, Angel and venture capital financing, Private placement of securities, Business plan review and advice, Mergers and acquisitions and General corporate law.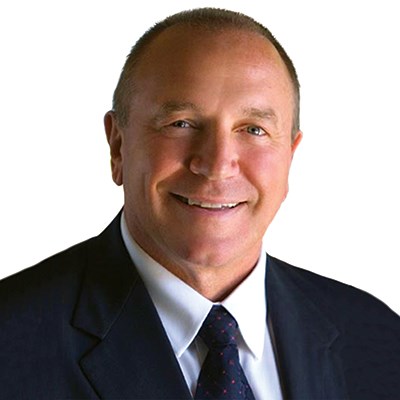 Donald Weber
CEO
The Weber Group
Don has more than 30 years of experience in designing and implementing creative health service programs. His leadership and vision has driven the development of many comprehensive and successful approaches to providing services to employers and employees alike. Weber was President and Founder of National Health Screenings, which focused exclusively on health assessments and employee screening services. He then built HSNA, a premier provider of pre-employment drug testing services, and sold it to Pinkerton Services Group. After a transition period, he started Logistics Health Incorporated (LHI) and began devoting his time to building it into a world-class leader in the field of military medical and dental readiness. In 2010, under Weber's leadership, LHI was awarded the highest honor given by the U.S. Department of Defense to an employer, the Employer Support of the Guard and Reserve Freedom Award, in recognition of the company's support of its Service member employees. LHI has also earned the Military Friendly Employer designation multiple times. In addition, Weber has received a number of awards personally. Among them, he was named Wisconsin Entrepreneur of the Year, and the U.S. Chamber of Commerce has created the Don Weber Wounded Warrior Employment Award in his honor. Most recently, he was honored to receive the prestigious Nathan Hale Award from the Reserve Officers Association. Weber also serves on the Board of Trustees for Viterbo University and the La Crosse Area Family YMCA. After growing up on a farm in rural Wisconsin, he joined the United States Marine Corps as a young man. He served active duty in the Vietnam War, and for his distinguished service he has received many awards, among them the Purple Heart and two bronze stars.