Preparing for Transactions in a Post-COVID World
Presented By: RSM US LLP / BMO Harris Bank
Any M&A deal goes through stages before the papers are signed. But not even COVID-related restrictions on travel and in-person gatherings can keep a good deal from getting done. In this session, M&A experts explore the state of M&A markets, the impact of the current environment, and how to build an internal checklist of operations, people, and financial items to conduct due diligence and successfully negotiate deal terms in this new normal.
Moderator: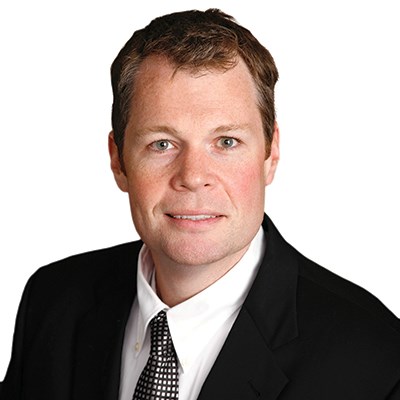 Kyle Petch
Director, Transaction Advisory Services
RSM US LLP
Kyle is a director in the Chicago RSM LLP Transaction Advisory Services practice and provides financial due diligence services to private equity investors and corporate acquirers. Kyle has more than ten years of transaction experience, many of those advising strategic and financial clients on a range of transaction advisory services, including buy-side and sell-side financial due diligence. Prior to that, Kyle was based in Switzerland as an international internal auditor for the worldwide headquarters of Nestle SA.
Panelists: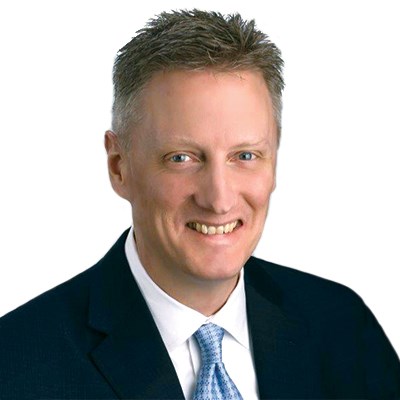 Robert Harrod
Director, Corporate Advisory Group
BMO Harris Commercial Banking
Bob joined BMO in September 2019 and currently serves as a Director in BMO Harris' Corporate Advisory Group. Bob has extensive experience in corporate development/M&A, strategy and investment banking. Bob joined BMO from Adtalem Global Education, where he served as a senior member of the corporate development & strategy team. Prior to Adtalem, Bob headed up the corporate development/M&A efforts of Fortune Brands Home & Security, and prior to that, for substantial businesses within GE Healthcare and GE Capital.  Prior to GE, Bob spent over 12 years in investment banking, primarily focused in healthcare, at various firms including Robert W. Baird, Vector Securities and Credit Suisse.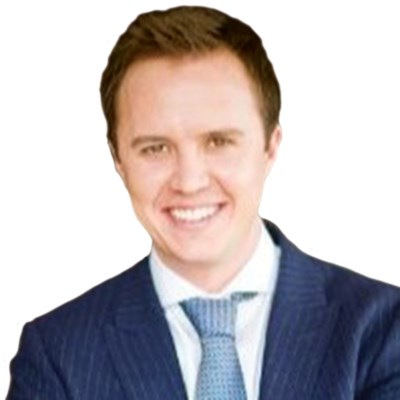 Dan Scalia
Managing Director
Johnsonville Holdings
Dan currently serves as the Managing Director for Johnsonville Holdings, parent company to Johnsonville Sausage. In this role he is responsibility for the companies direct investing practice within the food & beverage and bio-medical spaces.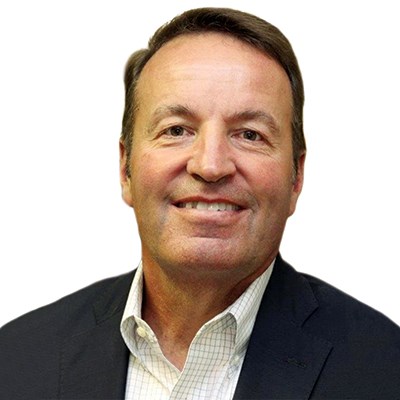 Bob Zanotti
President
GO Riteway Transportation Group
Bob joined GO Riteway Transportation Group in 2017 as the first non-family president of the three-generation company. Prior to GO Riteway, Bob was the president of Process Retail Group in New Berlin and Everbrite in Greenfield. During his career he has successfully integrated five acquisitions. Bob is a U.S. Army veteran, holds a BA from Illinois Wesleyan University and an MBA from the University of Wisconsin – Madison.