M&A Tales: Straw, Sticks, or Bricks? The Wolf is ready to find out
Presented By: Wipfli LLP / Epiphany Law
Is the foundation of your business strong enough to handle the pressure test of a sale process and buyer due diligence?  Due diligence can and will expose weaknesses, giving up negotiating power to the buyer.  Join experienced M&A leaders as they discuss ways to strengthen the foundation of your business by addressing common challenges faced by middle market companies looking to sell.
Moderator: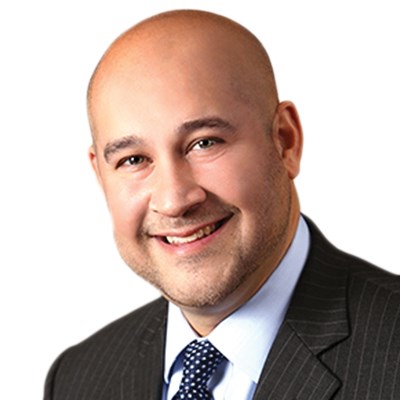 Paul Ouweneel
Managing Director
Wipfli LLP
Paul is a partner in the valuation, forensic, and litigation services practice at Wipfli. He has performed over 1,000 business appraisals for numerous industries throughout Wisconsin, Minnesota, the Upper Peninsula of Michigan, and many other states. In addition, Paul has performed hundreds of financial institution valuations.
Panelists: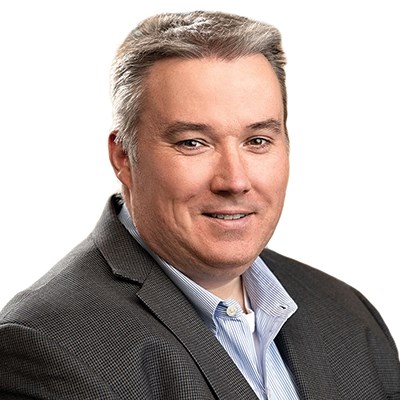 Steve Everett, Jr.
President
Timber Creek, an FCA Packaging Brand
Steve is a seasoned executive with experience in both large publicly traded enterprises as well as private mid-size businesses. Over the last decade, Steve has lead four different transactions both buy and sell side. Most recently, Steve was recruited to Timber Creek to assist legacy ownership in creating and executing a sale process that would preserve the future of the business while also maximizing shareholder value. Steve has been asked by the now PE-backed ownership to stay on as the chief executive.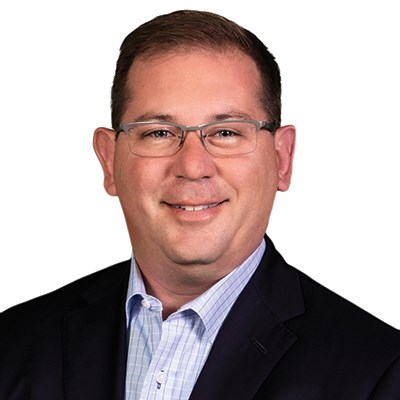 Rob Macklin
Partner & Attorney
Epiphany Law
Rob Macklin is a partner at Epiphany Law, specializing in M&A and securities work. He has been outside counsel to numerous public and private companies, as well as being the General Counsel or Deputy GG to companies in industries as diverse as manufacturing, health care and technology. Over his career has closed closed over $10B in transactions.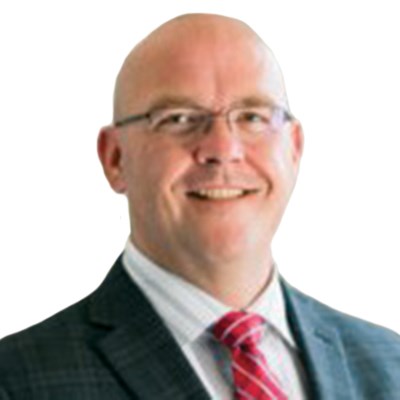 Jim Rubright
Vice President & Chief Financial Officer
TIDI Products, LLC
Jim is the Chief Financial Officer at TIDI Products, LLC. Since joining TIDI in 2014, he has been directly involved in multiple M&A transactions. He has experience developing and leading multiple functional areas in companies with a variety of ownership structures. He currently holds board positions with a manufacturing company and two nonprofit organizations.