Transactions & Capital Solutions: Leveraging Your IP to Unlock Access to Capital
Presented By: Aon
Join two CEOs and an M&A advisor as they discuss the evolution of the M&A landscape in the COVID-19 environment, and a new, untapped investment vehicle that leverages a company's intangible assets.
Moderator: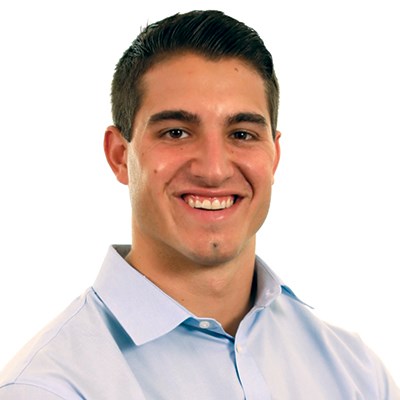 Nick Surges
Senior Broker, Aon Intellectual Property Solutions
Aon
Nick is a Senior Broker at Aon Intellectual Property solutions. Nick works directly with with emerging growth, IP Rich companies along with firms across the capital markets through Aon's proprietary IP-backed financing offering. Nick also works with businesses around IP risk mitigation efforts, including both first and third party, along with Aon's broader IP advisory solutions.
Panelists: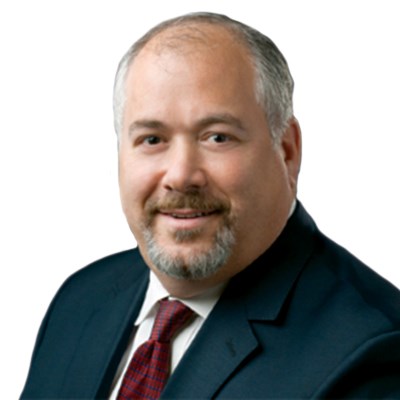 Stephen Gatto
Chairman & CEO
entrinsic bioscience
Prior Chairman and Chief Executive Officer of Myriant Corporation and Chief Executive Officer of BC International Corp., Mr. Gatto has served on numerous presidential, congressional and US DOE/DOA committees and was appointed by the Clinton and Bush administrations, respectively, to the Biomass Research & Development Technical Advisory Committee.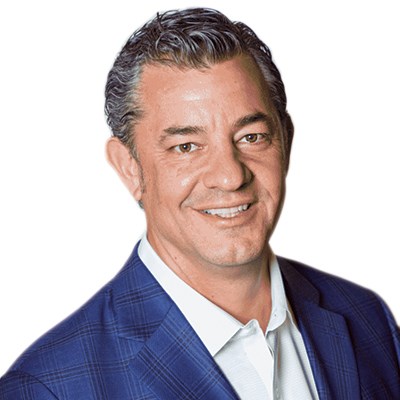 Jeff Surges
CEO
RLDatix
Jeff is responsible for overseeing and driving the strategic growth of RLDatix globally. He has over 20 years' experience managing high-growth healthcare technology companies. Jeff received a BA from Eastern Illinois University.