Joel Nettesheim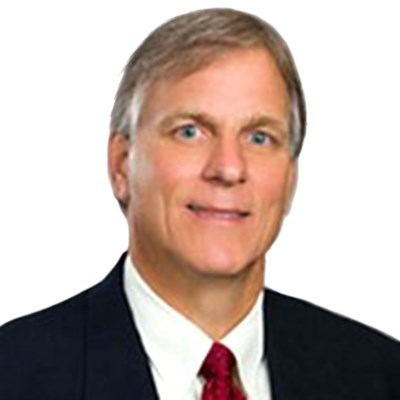 Joel Nettesheim
Managing Partner
N2 Advantage Law, Ltd.
---
Joel is passionate about assisting clients on creating business value through strategic planning and defining a game-plan on how to improve overall company value. With experience in value building as well as financial and tax issues, Joel helps clients better understand their company value, profitability and how to improve it. With over 20 years of M&A experience in conjunction with 40+ years of CPA experience, Joel understands how to drive success at a company.
Using his technical expertise in valuations, he clearly understands what drives value and the corresponding actions required by management to accomplish that increase. As a result of Joel's understanding of individual and corporate taxation, as well as estate planning, he clearly understands how to minimize the tax ramifications of a transaction in addition to how to control that wealth for many years thereafter. Joel's experience includes assisting numerous companies through merger, sale, acquisition and capital fundraising transactions. He has been involved in over 200 M&A deal opportunities, working with clients from all business types from Manufacturing and Distribution, Real Estate and Service Companies.
The N2 Advantage, Ltd. platform has allowed Joel to buy his own businesses in partnership with his brother. After a longstanding career as a CPA, Joel utilizes his skills to guide clients through the business lifecycle, while building value every step of the way.
Five Star and Milwaukee Magazine has recognized Joel as one of the top advisors in the Milwaukee area for 6 consecutive years.