John Kvamme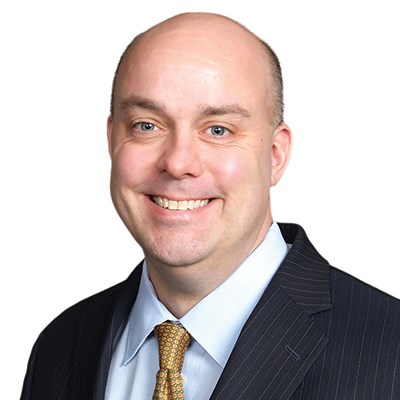 John Kvamme
Senior Vice President | Wealth Management
Associated Trust Company, N.A. | Associated Investment Services, Inc.
---
John is a Senior Financial Advisor for the Associated Wealth Management division of Associated Bank. A member of the Associated Bank team since 2010, he brings over 20 years of experience in the wealth and trust management fields.
John focuses on creating lasting relationships with his clients, and promotes a comprehensive, high touch approach to wealth management in the areas of private banking, financial planning, and investment management. Crafting a comprehensive financial plan is also a primary driving force in his approach to working with clients, and offers expertise in the financial planning areas of wealth transfer, estate planning, retirement, and charitable giving. As a Certified Exit Planning Advisor (CEPA), he also has expertise in the area of helping business owners properly exit or transition their business.
John is active in the community serving as a member of the Gustavus Adolphus College Alumni Mentoring and Leadership Program helping to provide mentoring and guidance to graduating business students at Gustavus.