What's Over the Horizon? Evaluating the current deal market and looking ahead
Presented By: Husch Blackwell LLP
Following a record-breaking year in 2021, the M&A market continues to operate at a brisk pace, despite facing growing market headwinds. What is the current market environment in the Midwest and beyond? And where will the market be at the end of 2022? Join Husch Blackwell's Chief Executive, Paul Eberle, to discuss these questions and provide insight from local deal experts covering what they are seeing in the marketplace and how changing market conditions may impact deal flow and structures.
Moderator: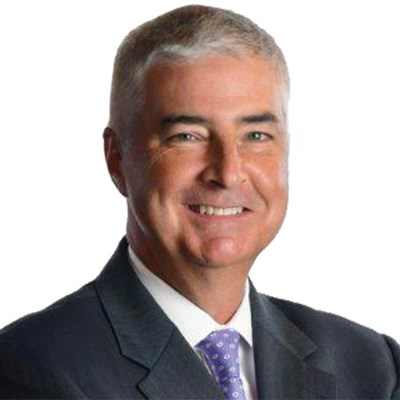 Paul Eberle
Chief Executive
Husch Blackwell LLP
As a former entrepreneur and business owner, Paul understands exactly what matters to clients and has seen firsthand how great attorneys and great law firms can deliver great outcomes for clients.
Before assuming executive leadership positions in the legal industry, Paul spent 20 years hiring law firms and working closely with attorneys to achieve his own companies' ambitious goals. His experiences made him acutely aware of what it takes to solve clients' challenges.
Paul enjoys working shoulder to shoulder with Husch Blackwell attorneys. He works hard to ensure that the firm's attorneys have the resources needed to help clients advance their business goals.
Believing that careful listening is an important part of leadership, Paul is attentive to the ideas and views of the firm's attorneys, who in turn know the importance of listening to clients to better understand their problems and perspectives—and help them succeed.
Panelists: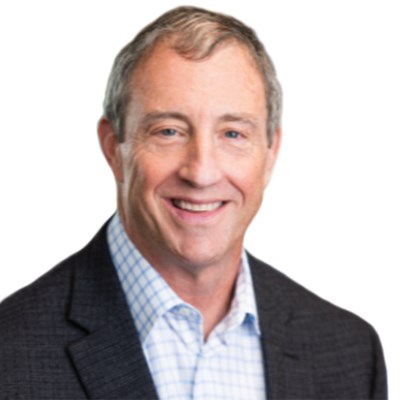 Joe Froehlich
Managing Director
TKO Miller LLC
Joe Froehlich, Co-founder and Managing Director of TKO Miller, has 32 years of experience in investment banking and private equity, with a special focus on family- and founder-owned businesses. Joe has completed numerous M&A transactions in industries such as manufacturing, distribution, industrial, business services, and packaging. Joe received his B.S. in Electrical Engineering, Cum Laude, from Stanford University and his M.B.A. from the Harvard Business School.