How to know what you're buying?
Presented By: Executive Search Partners (ESP) / N2 Advantage Law, Ltd.
When you're in acquisition mode, it's important to know the answers to several key questions. 1. Are you buying mediocrity, and how do you evaluate that? 2. What are value creation drivers in an acquisition that you can build into your buy-side strategy? (What is the "people" situation—are you virtual, hybrid, in-person, and what does that mean for the post-acquisition combined company?) And 3. Post-COVID, has the financial structuring for these buy-side deals changed? If so, how? Join a group of veteran dealmakers as they explore the answers to these questions and more.
Moderator: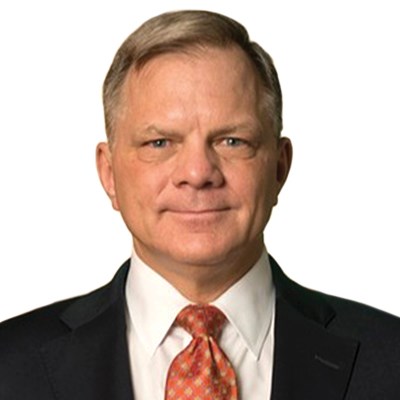 Timothy Nettesheim
CEO & Managing Director
N2 Advantage Law, Ltd.
Tim is the CEO of N2 Advantage Law, Ltd., a business law firm and Managing Director of N2 Advantage, Ltd., a capital markets advisory firm. Both firms are based in Milwaukee, Wisconsin and focus on mergers and acquisitions - helping clients buy, sell and finance their businesses. He is a practicing attorney since 1982 and clients choose him as their most trusted legal and business advisor, especially when things get tense and an experienced strategic negotiator is needed. He is a formally trained negotiator (Harvard Program On Negotiation, Notre Dame Certificate in Negotiation) and use those skills to guide his clients and their boards through every stage of the business lifecycle including: acquisitions, expansion, shareholder buyouts, contracts with vendors and employees, tax planning strategies, negotiating financing transactions, management succession and sales of the businesses. Tim is an author, speaker and teacher for various business and professional organizations including VISTAGE, State Bar of Wisconsin, Continuing Legal Education of Wisconsin, Lorman and the Wisconsin Institute of Certified Public Accountants. He has taught graduate courses in Corporate Tax Strategies at the University of Wisconsin-Milwaukee, as well as, lectured on business law in the general practice category at the University of Wisconsin Law School. Currently, he is the author and presenter of an innovative negotiation training/coaching program that has been presented to over 500 CEO's and CFO's, as well as the internal sales and purchasing teams from a variety of businesses.
Panelists: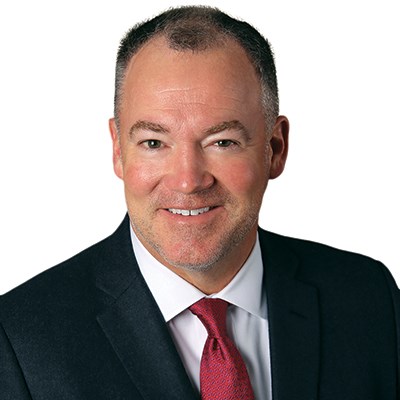 Nick Curran
President
Executive Search Partners (ESP)
Nick Curran is President of Executive Search Partners (ESP) and has been in the executive search industry for over 30 years. He has helped build countless executive leadership teams throughout the country with his candid, consultative approach and sound business acumen. Nick's boutique executive search firm, ESP focuses primarily in representing private equity and venture capital backed investments in multiple manufacturing and service-based industries. Nick is a proven and accomplished leader in the executive search industry consistently leading ESP as one of Wisconsin's most recognized and respected executive search firms. Nick is a graduate of the University of Wisconsin Eau Claire and a Certified Behavioral Analyst.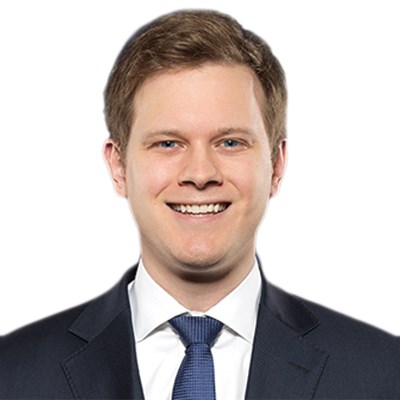 Michael Nettesheim
Vice President
Madison Dearborn Partners
Mike joined MDP in 2016 as an Associate and re-joined after business school in 2020. Prior to MDP, he was an investment banking analyst at Greenhill & Co. Mike currently serves on the Boards of Directors of ALIGN PRECISION, The Amynta Group and BlueCat Networks, and is actively involved in MDP's investment in IPL Plastics. He was previously involved with MDP's investment in Specialty Building Products.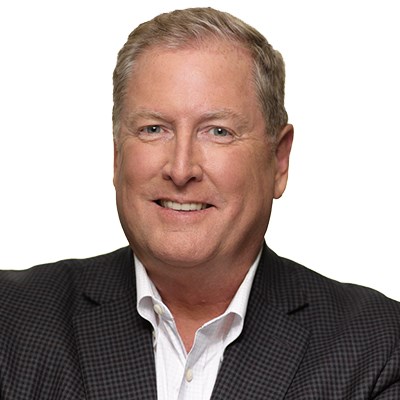 David Westgate
Chairman, President & CEO
Carestream Health
Mr. David Westgate is a seasoned executive officer, with an impressive record of success in corporate leadership roles and experience in leading global teams.  He has deep expertise in handling challenging situations, driving transformation from restructuring through the growth stage with an understanding of the levers that result in sustainable value creation. 
Mr. Westgate has a bias for action, understands the value in empowering a highly diverse team, brings a focus on innovation, and operates with transparency and candor.
Since 2018, Mr. Westgate has been Chairman, President and Chief Executive Officer of Carestream Health, one of the top global providers of digital radiography (DR) and computed radiography (CR) systems with more than 4,000 employees selling into 150 countries.
Before joining Carestream, Mr. Westgate was Chief Executive Officer of Jason Industries, Inc. a NASDAQ-traded, global diversified manufacturing company operating in three segments: industrial, seating, and automotive. While Mr. Westgate was CEO, he led successful efforts to diversify the company's portfolio, emphasizing a culture of growth and innovation.