Post-COVID Building Blocks—A Real Estate M&A Roundtable
Presented By: Smart Business Dealmakers
Moderator: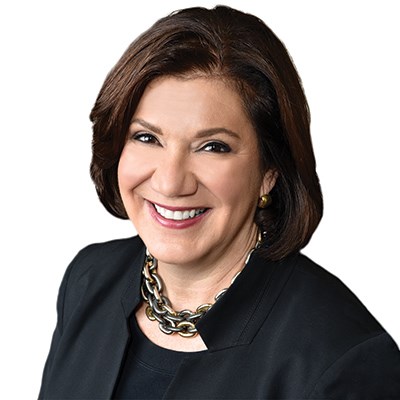 Linda Gorens-Levey
Partner
General Capital Group
As a Partner at a leading real estate development firm, Linda has honed her skills in finance, credit, problem solving, networking, and collaboration to negotiate complex transactions. In her previous role as a Managing Director for a $14B global hedge fund, she contributed to asset growth, investment performance, and global expansion. Having benefited from the support and encouragement of mentors and advocates throughout her career, Linda pays it forward as a champion for women, young professionals, and a deep commitment to numerous civic and philanthropic organizations.
Panelists: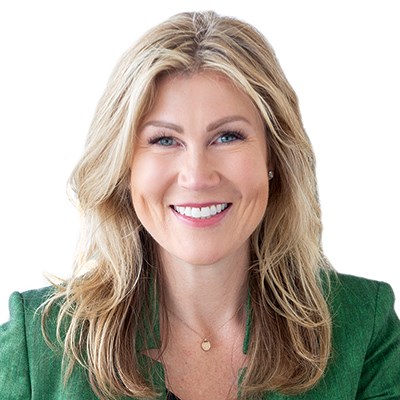 Tracy Johnson
President & CEO
CARW - Commercial Association of REALTORS Wisconsin
Tracy is President and CEO for CARW – the Commercial Association of REALTORS® Wisconsin, a trade association of 900 commercial real estate professionals representing 100 M SF of real estate for sale or lease. She oversees the statewide commercial data platform and leads advocacy efforts for the commercial real estate industry. She is a board member of Ascension Wisconsin and the Transportation Development Association.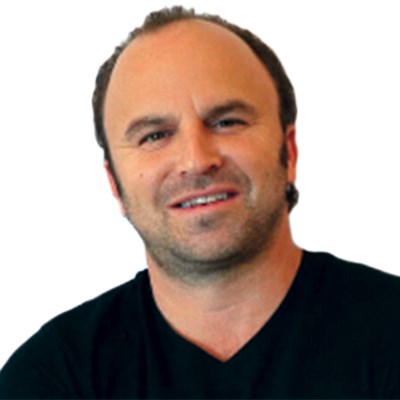 Scott Lurie
President
F Street Group
Scott is the founder of F Street Group, an investment company that includes a number of industry vertical investments, including real estate, hospitality, lending, and emerging markets. After graduating from George Washington University, Scott returned home to Milwaukee in 2004 and began investing in real estate. Since then, he's created a number of investment-specific portfolios using the "F Street" brand, including Development, Hospitality, and Investments. As President of F Street Development, Scott has been the driving force behind acquiring the initial real estate assets and continues to look for new investments that meet his stringent criteria, while focusing on helping to improve the communities where he invests.