Committee
Chairman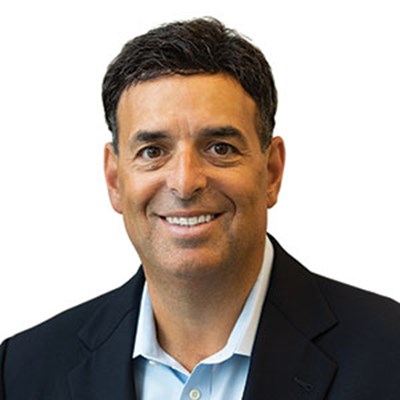 Fred Koury
President & CEO
Smart Business Network
---
Fred co-founded Smart Business Network in 1989 with a single publication in Cleveland, Ohio. In the years since, he has built the company into a leading multimedia and content marketing business providing print and digital marketing services to a national client base.
---
Host Committee
Dave Anderson
Market President
BMO Harris Bank NA
---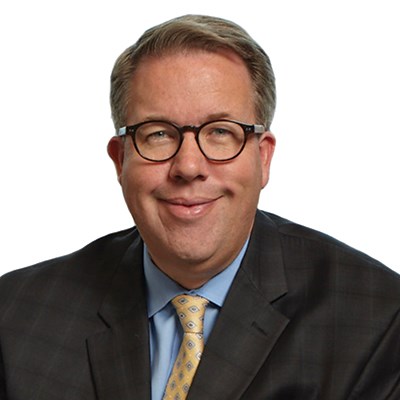 David Bauer
Chief Investment Officer
Lubar & Co.
---
Dave is a partner and Chief Investment Officer with Lubar & Co., a Milwaukee based single family office, since 2005. He is involved in the private equity activities of the firm and is on the board or working closely with the portfolio of companies including American Pasteurization, Chem Design, Shared Imaging, Lake Express, Erdman, Drilltec, Rockland Industrial Products, Wrightwood Financial, Ixonia Bank, Zero Zone as well as the firms real-estate investment holdings. He also serves on the board of Star Gas (Ticker:SGU). Prior to this, he was the Chief Financial Officer for Facilitator Capital Fund, a Wisconsin-based Small Business Investment Company. He started his career with Arthur Andersen where he led the Wisconsin transaction advisory services practice. Mr. Bauer received a Master of Business Administration degree from Marquette University in 2005 and a Bachelor of Science degree in Accounting in 1991. He is a Certified Public Accountant and a member of the Wisconsin Institute of CPA's and the American Institute of CPA's. In addition, Mr. Bauer is actively involved with several local charitable organizations including the Milwaukee Art Museum, the Sisters of the Divine Savior, and is an adjunct professor of corporate finance at Marquette University in their Executive MBA program. He has two children and resides in Waukesha, WI with his wife, Heidi.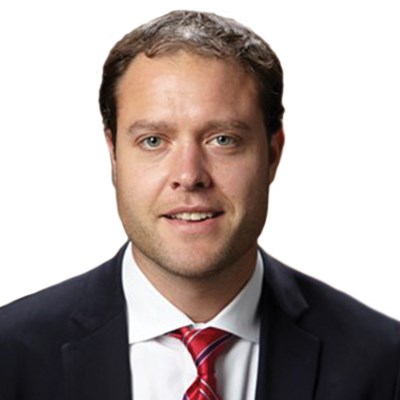 Dan Counsell
President and CEO
White Family Investments
---
Dan is President and CEO of White Family Investments, the family office investing arm for the White family, who are the founding family and owners of privately held Rite Hite Holding Corporation. Dan is responsible for all oversight and management of the family office including investment portfolio management, trust administration, family assets, and financial planning. Previously, Dan was worked as the Global Head of Corporate Development and M&A for Kohler Co, a $7.0 billion privately held, family managed diversified holding company.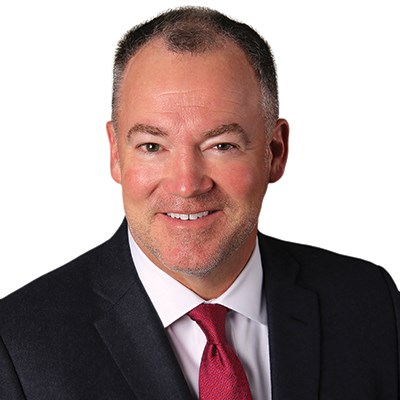 Nick Curran
President
Executive Search Partners
---
Nick is President of Executive Search Partners located in Milwaukee, WI and has been in the executive search industry for over 30 years. He has helped build countless executive leadership teams throughout the country with his candid, consultative approach and sound business acumen. Nick's boutique executive search firm, (ESP) focuses primarily in representing private equity and venture capital backed investments in multiple manufacturing and service-based industries. Nick is a graduate of the University of Wisconsin Eau Claire and is also a Certified Behavioral Analyst.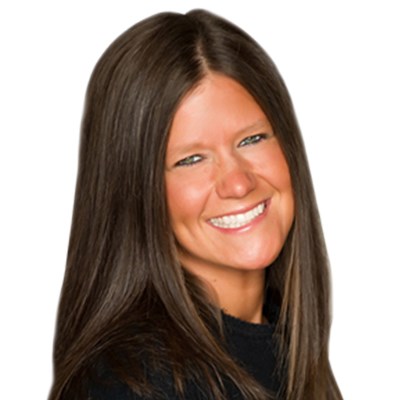 Jackie Darr
COO
Racon Capital Partners
---
Jackie is the Chief Operating Officer at Racon Capital Partners. Jackie is responsible for the day to day operations of the business, including marketing and investor relations. In addition, Jackie is a General Partner for the Wisconsin Super Angel Fund. Prior to this, Jackie led Business Development efforts and served as Chief Administration Officer at Stark Investments, a global, multi-billion-dollar, alternative investment manager.
Andrew DeGuire
VP Corporate Strategy
Northwestern Mutual
---
---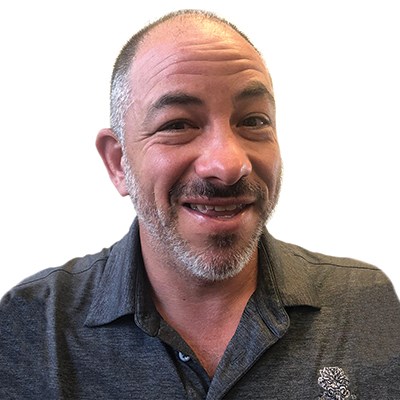 Daniel Einhorn
Partner
Capital Midwest Fund
---
Daniel is General Partner of Capital Midwest Fund. Dan is on the board of Blue Pillar, Valid8, NuCurrent, Pegex, Physoft, and Always In Touch. Dan founded the Wisconsin Investment Syndication Committee in 2016. He was President of the board of COA. In 2012, he was named Man of the Year for the Milwaukee Chapter of the Leukemia and Lymphoma Society. Prior to joining Capital Midwest, he served as Investor Relations Director at UICI, a publicly traded holding company with five subsidiaries in the health insurance industry based in Dallas, Texas. Dan earned an M.B.A. in finance from the Cox business school at SMU. Mr. Einhorn also earned a B.S. from the Hotel School at Cornell University.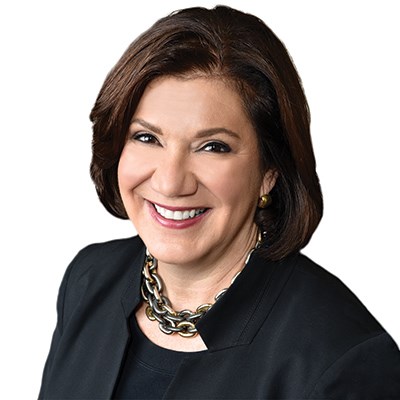 Linda Gorens-Levey
Partner
General Capital Group
---
As a Partner at a leading real estate development firm, Linda has honed her skills in finance, credit, problem solving, networking, and collaboration to negotiate complex transactions. In her previous role as a Managing Director for a $14B global hedge fund, she contributed to asset growth, investment performance, and global expansion. Having benefited from the support and encouragement of mentors and advocates throughout her career, Linda pays it forward as a champion for women, young professionals, and a deep commitment to numerous civic and philanthropic organizations.
Mark Grosskopf
CEO
New Resources Consulting
---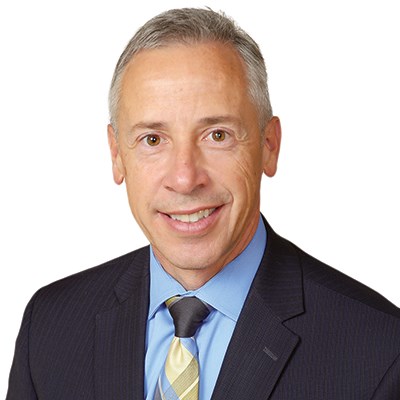 Gus Hernandez
Regional Manager Commercial Banking
Associated Bank NA
---
Gus joined Associated Bank in October 2019 and is the senior vice president & market leader, Corporate Banking. He is responsible for leading a Corporate Banking team in its business development and client relationship efforts for the southeastern Wisconsin market.  Hernandez brings more than 30 years of banking experience to Associated Bank. Most recently he held the position of Milwaukee regional president at Johnson Bank. Prior to that he spent nearly 15 years at BMO Harris Bank/M&I Bank, holding leadership positions in commercial banking in Wisconsin and Florida. Hernandez holds a Master of Business Administration degree from Marquette University and a Bachelor of Business Administration degree in finance and marketing from the University of Wisconsin – Milwaukee. He serves on the board for Ascend Talent Strategies, Milwaukee Metropolitan Association of Commerce and Waukesha County Business Alliance Economic Development Policy committee.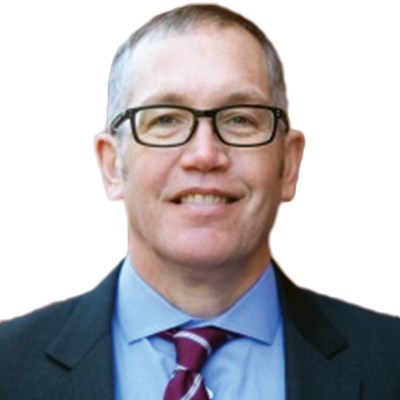 Phil Hoffmann
SVP, Managing Director
Aon
---
Phil is a 27 year veteran of Aon. He has served in many roles in Aon's Chicago and Milwaukee offices, including broker, relationship manager and office head. Currently Phil is a leader of Aon's Commercial Risk operations in Milwaukee. He has helped clients in multiple industries realize their Risk Management goals and has supported their growth efforts through hundreds of M&A transactions large, small, foreign and domestic.
Ben Holbrook
Senior Managing Director
Mason Wells Inc.
---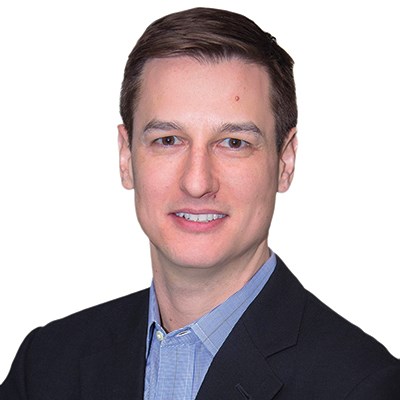 Jonathon Horne
Managing Director
Idea Fund of La Crosse
---
Jonathon is Managing Director of the Idea Fund of La Crosse. The Idea Fund is a seed stage venture capital fund established in 2016 to invest in pre-revenue and early stage revenue startup companies. Jon previously worked in J.P. Morgan's Diversified Industries Investment Banking Group in New York.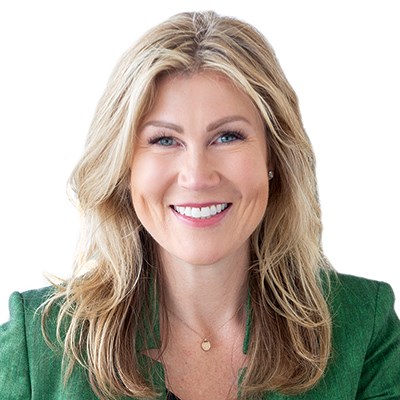 Tracy Johnson
President & CEO
CARW - Commercial Association of REALTORS Wisconsin
---
Tracy is President and CEO for CARW – the Commercial Association of REALTORS® Wisconsin, a trade association of 900 commercial real estate professionals representing 100 M SF of real estate for sale or lease. She oversees the statewide commercial data platform and leads advocacy efforts for the commercial real estate industry. She is a board member of Ascension Wisconsin and the Transportation Development Association.
Alexander Kempe
President
37celsius Capital
---
Alexander is the President & Founder of 37celsius Capital Partners, and focuses on strategic business expansion and integration of its portfolio companies. Mr. Kempe has 25 years of operating and investment management experience in the healthcare industry. Mr Kempe worked at GE & GE Healthcare ("GEHC") in a number of strategic, operational and financial leadership positions in the U.S. and in Europe.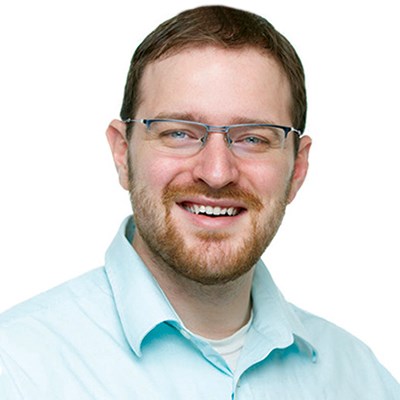 Joe Kirgues
Cofounder
gener8tor
---
Joe cofounded the gener8tor program where he manages the company's efforts along with his business partner Troy Vosseller. gener8tor's four programs include (1) its startup accelerators including the nationally-ranked gener8tor and The Brandery programs, which operate in Minneapolis, Madison, Milwaukee, and Cincinnati; (2) its gBETA program, which consists of a free, seven-week accelerator that most recently expanded into Social Impact with American Family Insurance and Musictech with Capitol Records; (3) its corporate programming including its OnRamp Conference series in insurance and manufacturing; and, (4) its cultural accelerators including the Backline accelerator program for musicians and Fellowship.art for artists. The 75+ startup graduates of the gener8tor accelerator have raised over $200 million in follow-on financing and created thousands of jobs.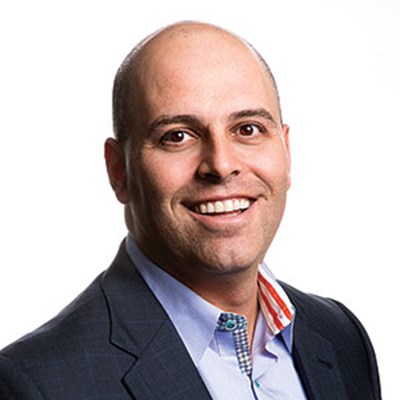 Lee M. Koury
Managing Partner
Smart Business Network Inc.
---
Lee Koury is managing partner of Smart Business Network Inc., a national events, media and marketing company founded in 1989, primarily responsible for expanding the company's Aspire deal-making conference throughout the U.S. He plays a key role in establishing corporate policies and developing long-term strategy and growth plans. Previously, he founded and chaired the Growth Group at national law firm Arter & Hadden LLP (now Tucker, Ellis & West), which focused on working with middle-market and high-growth technology companies. 
John Kvamme
Senior Vice President | Wealth Management
Associated Trust Company, N.A. | Associated Investment Services, Inc.
---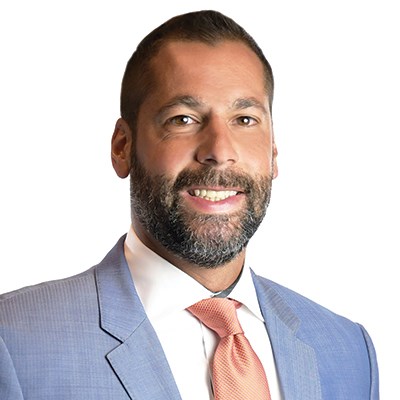 Eric Lenzen
Partner
Husch Blackwell LLP
---
Eric leads Husch Blackwell's national Financial Services & Capital Markets industry team. He regularly represents domestic and foreign corporations, private equity and venture capital funds, institutional investors, underwriters, investment banks, insurance companies, financial institutions and entrepreneurs. Eric has extensive experience in mergers and acquisitions, leveraged recapitalizations, public and private offerings of debt and equity capital, fund structuring and portfolio investments, cross-border transactions, private company ownership succession planning, and emerging company capitalization and growth transactions.
John Neis
Executive Managing Director
Venture Investors
---
Doug O'Connor
Assurance Partner
RSM US LLP
---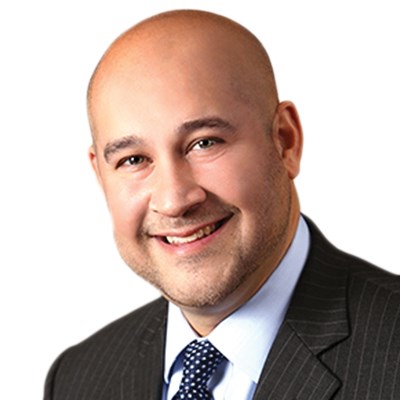 Paul Ouweneel
Managing Director
Wipfli LLP
---
Daniel Reed
Managing Director
American Family Ventures
---
John Reinke
Managing Director
Generation Growth Capital
---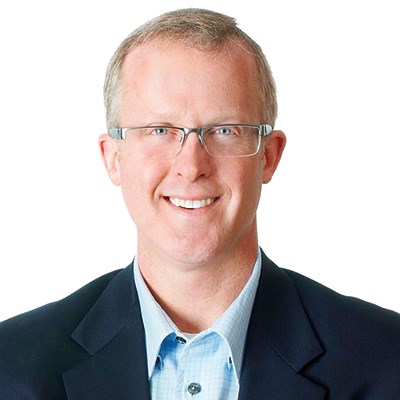 Terry Rowinski
President & CEO
Health Payment Systems
---
As President and CEO of HPS, Terry's focus is providing empathetic, consistent, relatable leadership that engages, inspires and encourages team growth within all levels of the organization. His people-centric approach consistently yields positive bottom-line results by influencing hard-to-control costs such as turnover and productivity.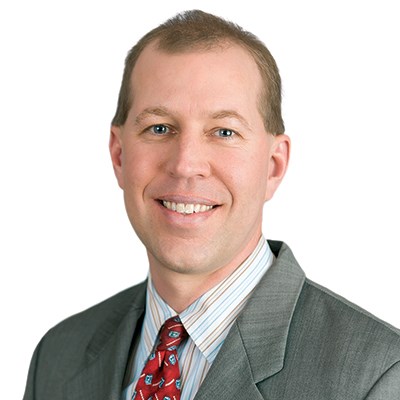 Michael Sarner
Senior Vice President
Hays Companies
---
Michael brings a background of both risk management and legal experience. He is currently a Senior Vice President at Hays Companies, an insurance brokerage and risk management firm with offices in over 30 cities. Prior to joining Hays Companies in 2005, Michael was a commercial litigator at the law firm of Whyte Hirschboeck Dudek.
Paul Stillmank
Founder & CEO
7Summits LLC
---
Terry Tuttle
President
HellermannTyton North America
---
William West
Attorney
von Briesen & Roper
---